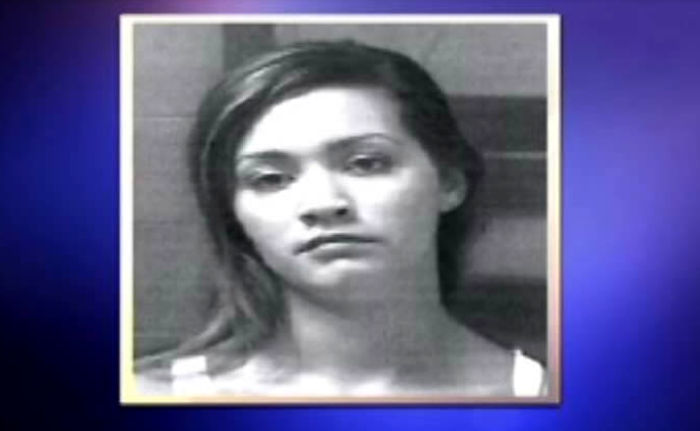 (Source: NBC)
Richmond, KY -
RICHMOND, KY (NBC) - The first "Miss Kentucky Latina" has been stripped of her title and is facing felony charges after she allegedly assaulted two people.
Daniela Gaskie, 22, was arrested after police say she stabbed a Kentucky gas station employee in the neck with a pen, then ran across the street and got into a fight with a pharmacist. The 59-year-old pharmacist claims Gaskie punched her in the stomach, kicked her and tried to bite her.
Police believe alcohol was a factor in the attacks.
Pageant directors for the Miss Latina U.S. pageant in Miami said they are very disappointed and that Gaskie "no longer represents the organization."
Gaskie was released on $10,000 cash bond.
Copyright 2010 NBC. All rights reserved.