Today's Forecast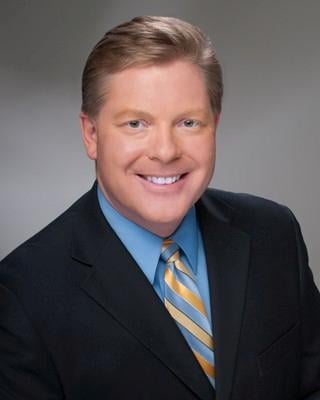 As expected, we got that drier, more stable air that has really limited the extent of any showers trying to form on this Wednesday afternoon/evening.
Isolated storms, mainly over the high country
However, I do still see another surge of moisture moving up from the south, some of which will be loosely associated with tropical storm Lowell, well off the Baja California coastline. That will bring us more showers, some with heavy rain...but it all has to line up just right on Thursday.
Drier and quieter weather appears to be in the outlook for the weekend with daytime highs a little closer to normal, which puts us just above the 100° mark on Saturday and Sunday.
With more monsoon action on the way, you can track the weather with our interactive radar here on the weather page or download our free app for iPhone or android devices.
Chief Meteorologist Chris Dunn
Join me on FACEBOOK
Follow my TWITTER Weather Feed