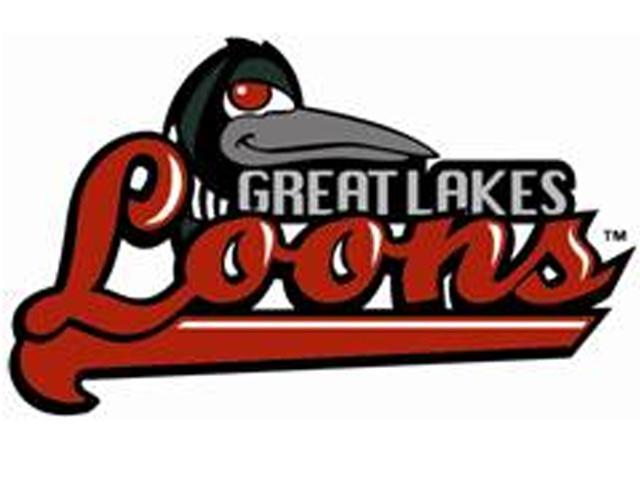 MIDLAND, Mich. (AP) -
A weekend running andwalking race involving a minor league baseball team in Michigan has beencanceled because of spring storms and expected flooding.
The Midland Community Center has canceledSaturday's seventh annual Great Lakes Loons Pennant Race, a fundraiser forMidland Public Schools' track and field teams.
The 5 kilometer race was to take place indowntown Midland, around Emerson Park and along parts of the Pere-MarquetteRail Trail, before finishing back at Dow Diamond.
A 1-mile fun run also was planned. Those whohad planned to participate still can get their race packets, which include aT-shirt and other items.
The Loons are a Single-A affiliate of theLos Angeles Dodgers.
------
ONLINE: http://www.loons.com
Copyright 2013 Associated Press. All rights reserved.