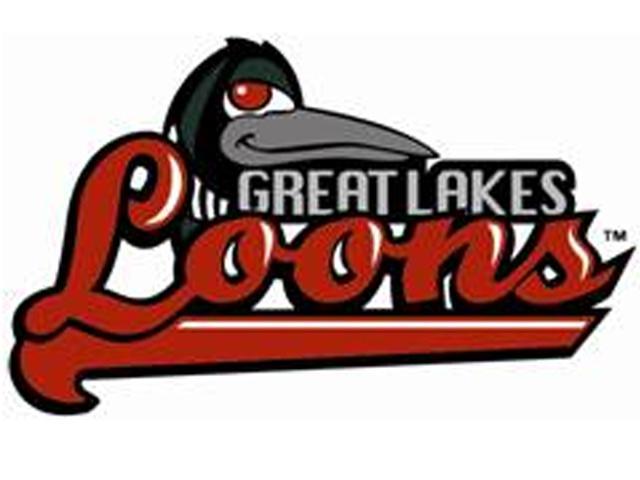 MIDLAND, Mich. (AP) -
A beer developed to celebrate a Michigan minor league baseball team has been cut from the team's home field beverage offerings.
MLive.com reports the Great Lakes Loons dropped Bay City-based Tri-City Brewing Co. as a vendor at Dow Diamond in Midland. The brewing company's Kevin Peil says it's a "big disappointment" that baseball fans will need to look elsewhere for Loons Summer Ale.
Tri-City plans to continue making Loons Summer Ale for sale at other locations.
Great Lakes Loons President and General Manager Paul Barbeau says the team had a "really good, supportive relationship" with Tri-City and a distributor for several years, but a change was made in the offseason to switch to a different distributor.
The Loons are a Single-A affiliate of the Los Angeles Dodgers.
Copyright 2013 Associated Press. All rights reserved.