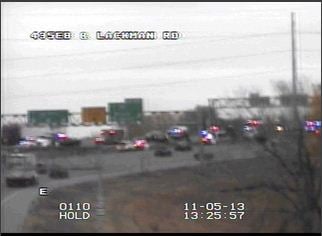 A two-vehicle wreck on westbound Interstate 435 near Lackman Road killed 17-year old Houston St. John. The crash was reported just before 1 p.m. Tuesday.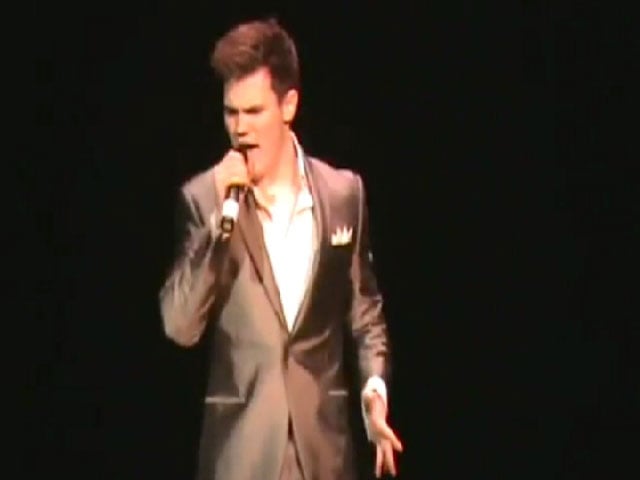 St. John was heavily involved in musical theaters, as well as the Christian Youth Theatre KC, an educational theatre arts program for children.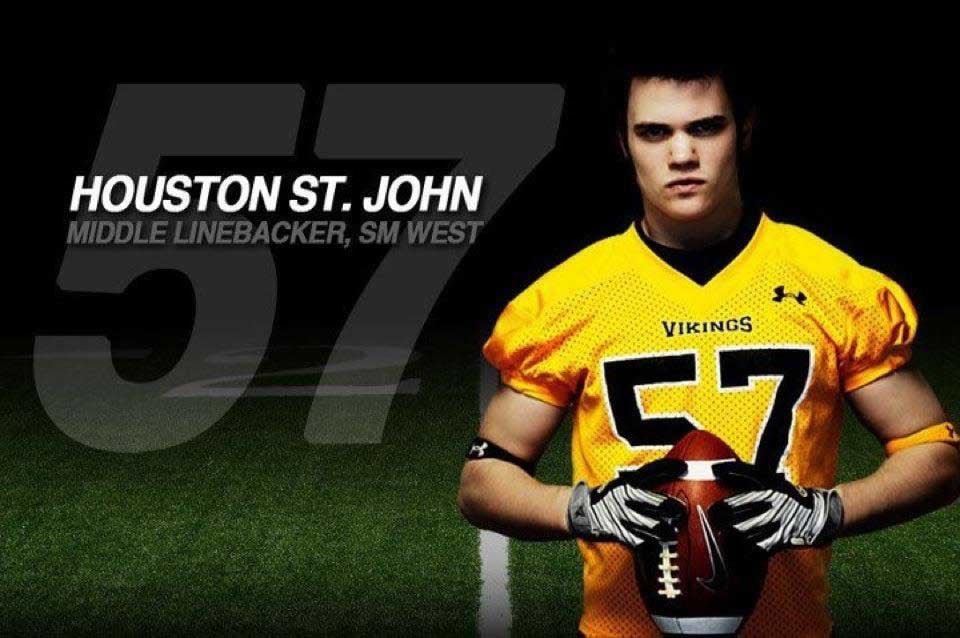 He actively participated in his school's musicals and was a middle linebacker on the football team.