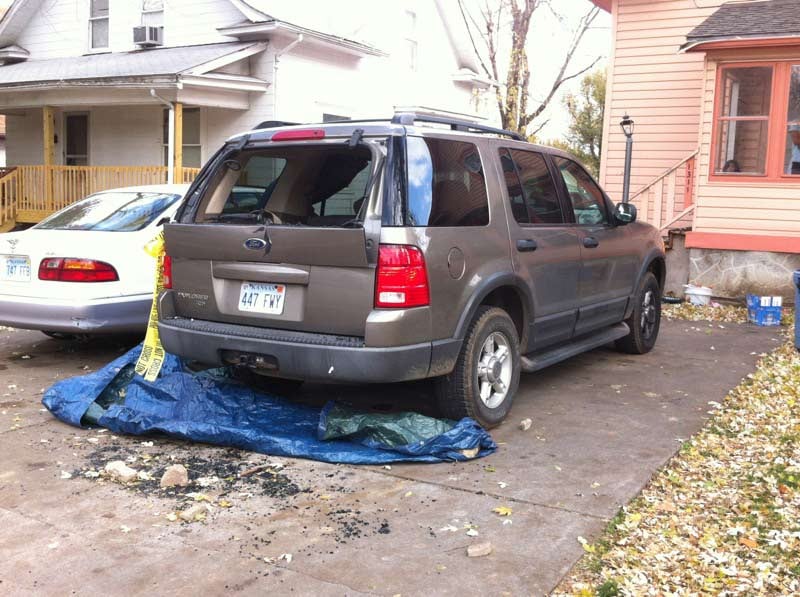 Police are investigating an officer-involved shooting that left one man dead Saturday morning.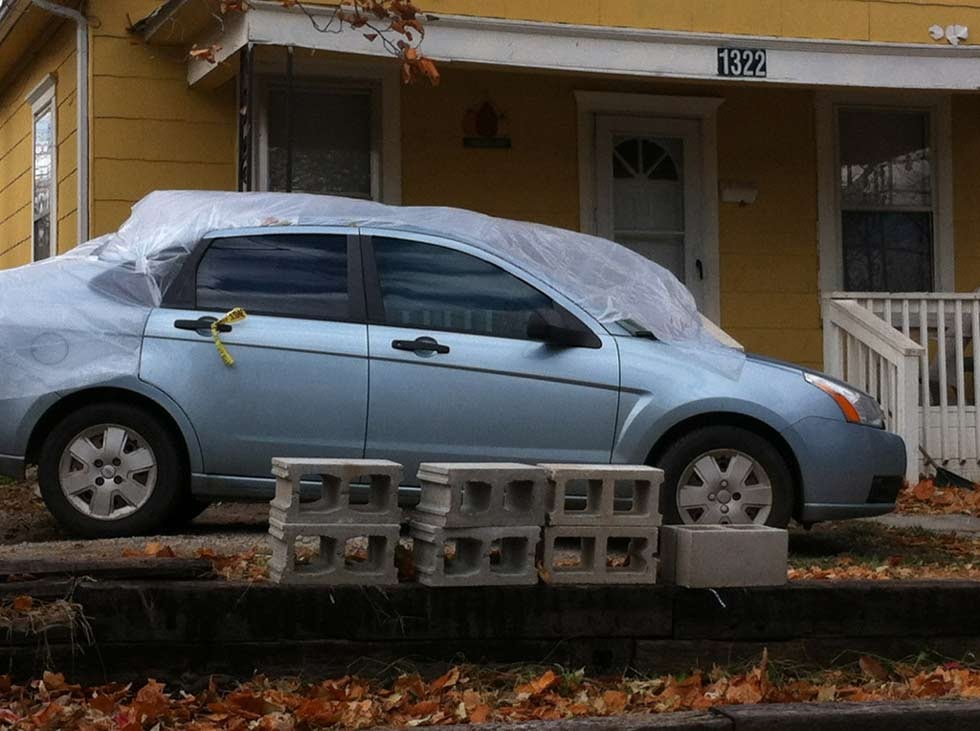 The incident unfolded about 7:20 a.m. Saturday in the area of 37th Street and Strong Avenue.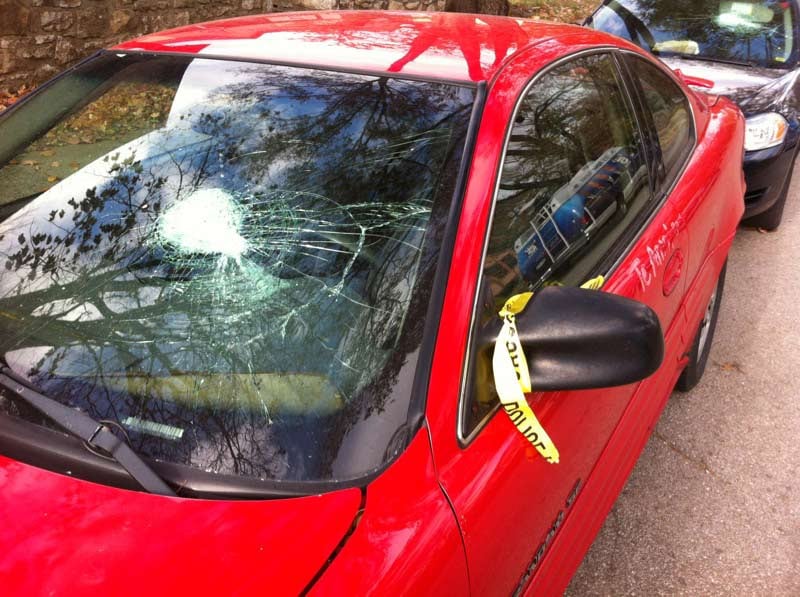 Police said neighbors called them to the area because the young man was running around the neighborhood smashing out car windows with a baseball bat.