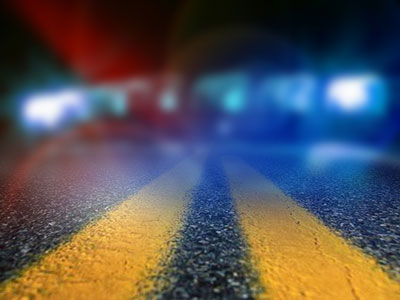 The Aiken Department of Public Safety is confirming SLED is investigating, after a man led an officer on a chase through North Augusta and Edgefield County Sunday night.
Officers said it started as a traffic stop, but the driver wouldn't pull over. He was 68-year-old Earnest Satterwhite. Sunday night around 7P.M., Public Safety Officer Justin Craven tried to make the traffic stop on Knox Avenue, in front of the Shoppes of North Augusta. Officials said Officer Craven suspected White was driving drunk, but White didn't pull over for the officer. Instead, he sped up and chase began.
White led Officer Craven into Edgefield County, on Highway 25. He caused two separate accidents and destroyed property. It came to a stop on Rose Road, still on Highway 25. Officer Craven approached the car, but a fight started and he fired shots.
South Carolina Law Enforcement Division Spokesman Thom Berry said, "This is a normal process for SLED to come in and investigate anytime a law enforcement officer has to use their weapon. This marks the 8th time this year that there has been an officer involved shooting in South Carolina."
Public safety said in a statement Monday, they have no further comment about what happened. It's in SLED's hands and they are quote, cooperating with them fully. SLED said their investigation is ongoing.
Copyright 2014 WFXG. All Rights Reserved.