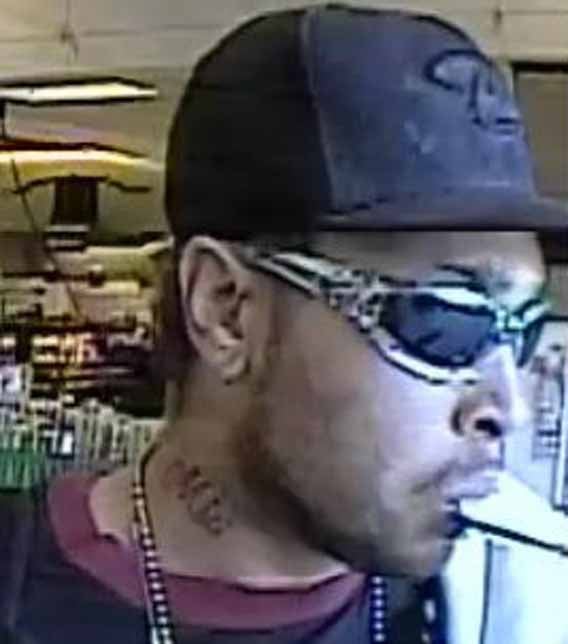 Police are looking for this suspect behind a shoplifting incident March 8. (Source: Silent Witness)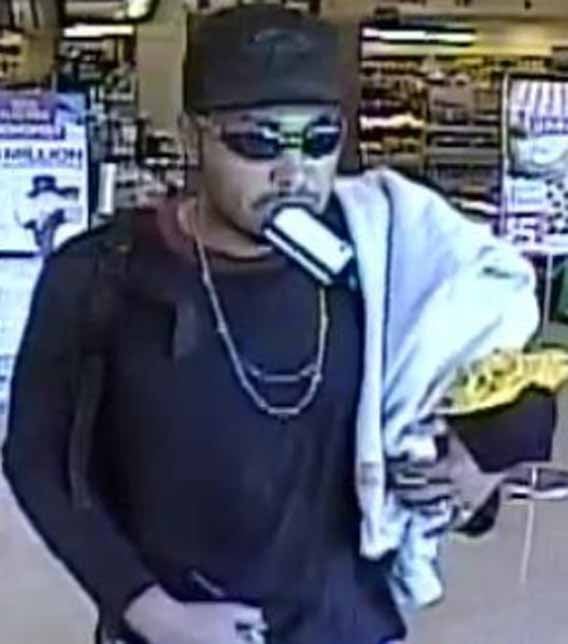 He allegedly stole some items from an Albertson's food store at 18411 N. Cave Creek Rd. (Source: SIlent Witness)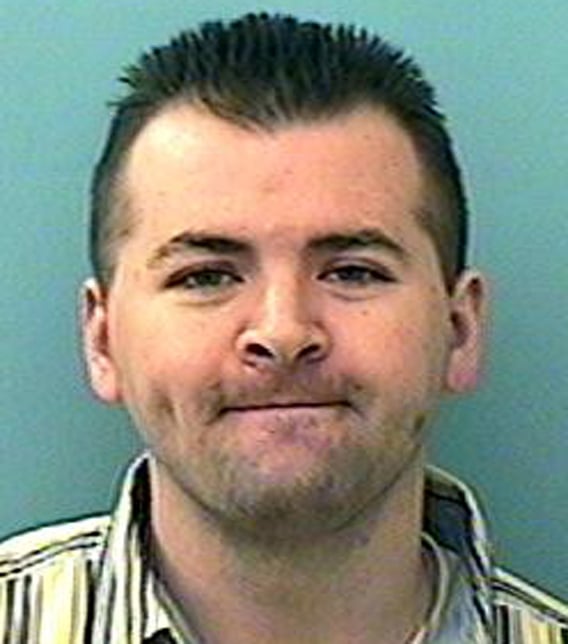 Douglas Jado (Source: Silent Witness)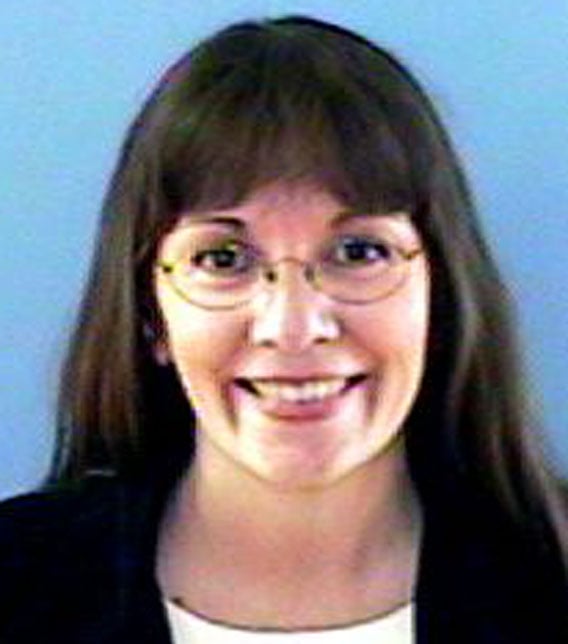 Britney Marx (Source: Silent Witness)
PHOENIX (CBS5) -
Valley police need help from the public in finding a person armed with a knife who stole items from a grocery store.
The suspected shoplifter pulled out a knife when he was confronted by an employee.
The incident happened on March 8 at around 12:30 p.m. at an Albertson's food store at 18411 N. Cave Creek Road.
Officers said he was stealing detergent and other items.
The employee backed away, and the suspect fled.
The suspect is described as Hispanic between 25 and 35 years old. He is 6-foot tall with a medium build. He has dark hair, a beard and a moustache. He has a tattoo on the right side of his neck.
Other wanted fugitives:
Police need help finding 30-year-old Douglas Jado. He is wanted for violating probation on an attempted molestation of a child charge.
Jado is 6 feet 1 inch tall and weighs 205 pounds. He has brown hair and hazel eyes.
There is also a warranty out for the arrest of 40-year-old Britney Lee Marx. She is wanted for violating probation after a conviction for theft.
She is described as 5 feet 2 inches tall and weighs 100 pounds. She sometimes goes by the names Cheryl Casella and Cheryl Schafer.
People with any information regarding these cases are asked to call Silent Witness at 480 WITNESS (948-6377), or toll free at 1-800-343-TIPS.
Copyright 2014 CBS 5 (KPHO Broadcasting Corporation). All rights reserved.