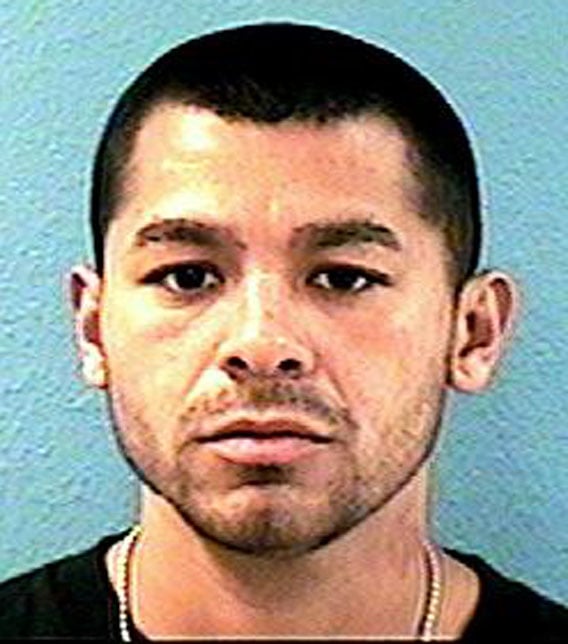 Danny Perez (Source: Silent Witness)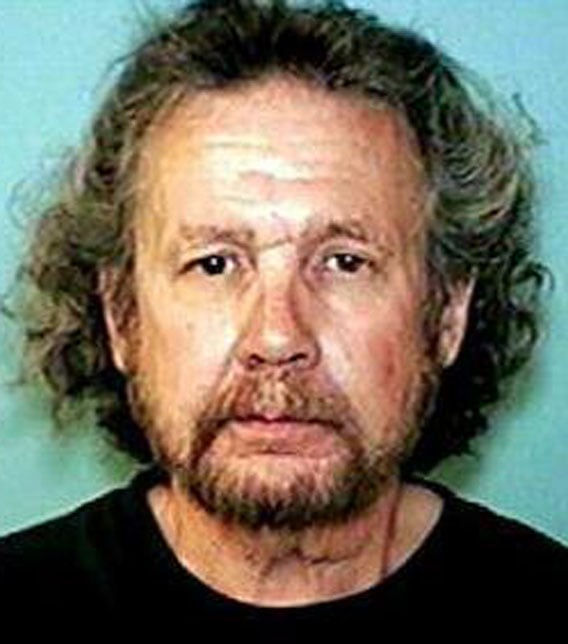 Thomas Ryan (Source: Silent Witness)
PHOENIX (CBS5) -
A man who violated probation after a sex assault and a fugitive sought on auto theft and drug charges are in this week's Manhunt Monday spotlight.
Police are looking for 25-year-old Danny Angel Perez.
He is wanted for violating probation after a conviction for attempted sexual conduct with a minor.
Perez is described as 5'3" tall and weighs 125 pounds. He has black hair and brown eyes. He also uses the names Danny Paleo and Michael Perez. He has a couple of tattoos, including the numbers "602" on his right arm and a clown and female faces on his back.
There's also a warrant out for the arrest of 55-year-old Thomas Francis Ryan.
He is wanted for skipping out on charges related to auto theft, stolen property and drugs.
He is described as 5'9" tall and weighs 210 pounds. He has brown hair and brown eyes.
People with information about the fugitives are asked to call Silent Witness at 480-WITNESS OR 480-TESTIGO.
Copyright 2014 CBS 5 (KPHO Broadcasting Corporation). All rights reserved