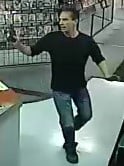 A would-be robber holds up Paradise Valley Boutique on Nov. 21, 2013. (Source: Silent Witness)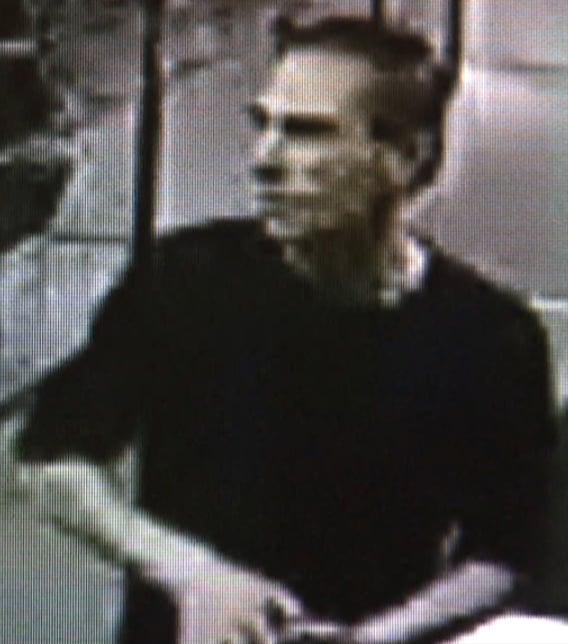 He fled without obtaining a single dime. (Source: Silent Witness)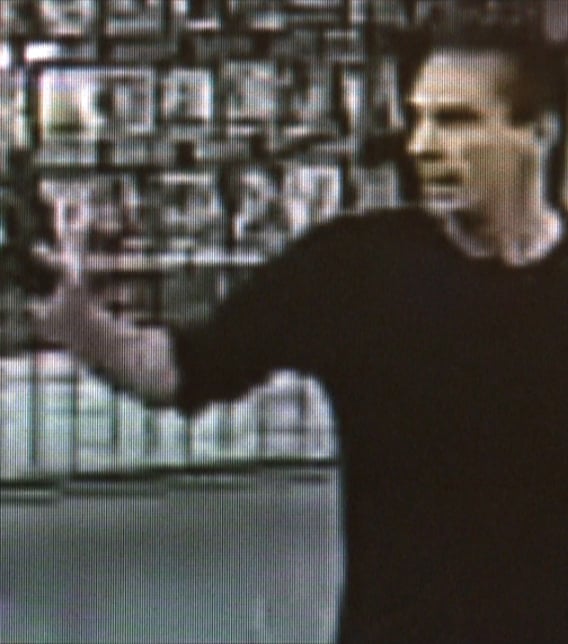 Police need the public's help tracking him down. (Source: Silent Witness)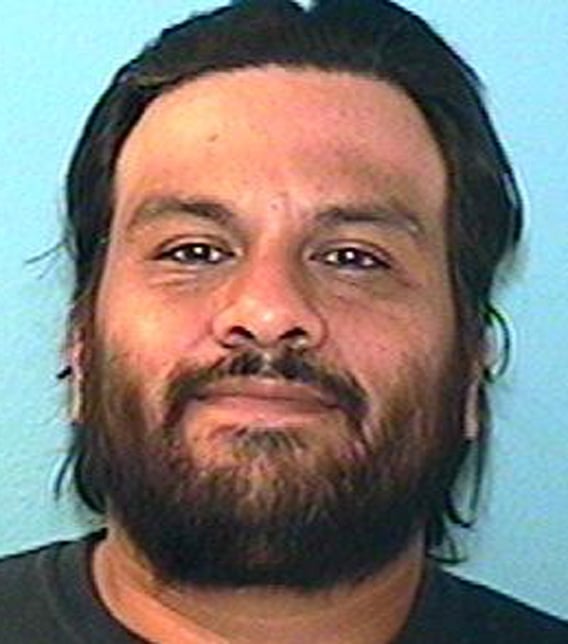 Carlos Quiroz (Source: Silent Witness)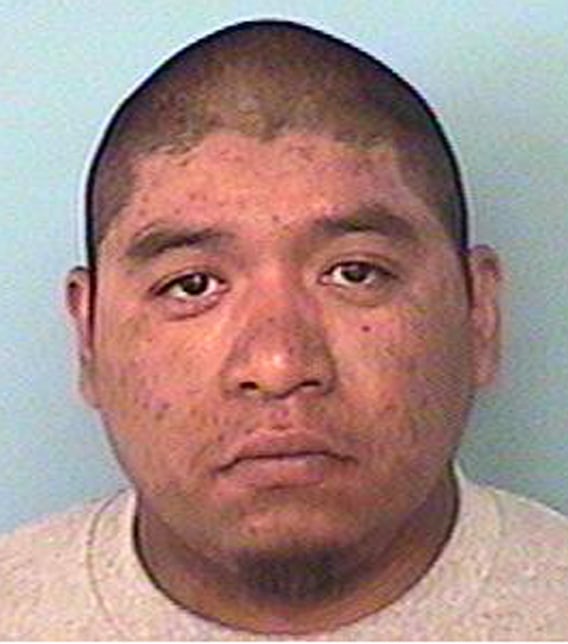 Jason Lewis (Source: Silent Witness)
PHOENIX (CBS5) -
A man who grabbed a gun from his waistband and pointed it at a Phoenix store clerk fled without a dime last fall and hasn't been seen since.
Phoenix police hope someone will recognize him and contact police with clues to the man's whereabouts.
The suspect pretended to look at items inside the Paradise Valley Boutique at 130 W. Osborn Rd. on Nov. 21 until customers left the store.
The man then walked toward the sales counter, removed a handgun from his waistband and demanded money from the register, Silent Witness officers said.
The clerk opened the register and reminded the suspect that he was on video surveillance as he pulled out a baseball bat. The suspect ran out of the store without obtaining any money.
The suspect is described as Hispanic, between 35 to 43 years old. He is about 5'7" tall and weighs 150 pounds. He has fair skin and black hair that is slicked back.
Other wanted fugitives:
Police also need help locating 36-year-old Carlos Miguel Quiroz. He is wanted for violating probation after an original charge of attempting to commit sexual assault.
He is described as 6' tall and weighs 250 pounds. He has black hair and brown eyes. Quiroz has a tattoo on his back that says "uglee" and "666."
There's also a warrant out for the arrest of 29-year-old Jason Michael Lewis. He is wanted for probation violation for failing to register as sex offender.
He's described as 5'9" tall and weighs 210 pounds. He has a shaved head and brown eyes. He has the names "Natasha" tattooed on one arm and "Daelen" on the other.
People with any knowledge of suspect whereabouts are asked to contact Silent Witness at 480-WITNESS or 480-TESTIGO. The public can also call Silent Witness detectives toll-free at 1-800-343-TIPS. Your call will remain anonymous.
Another way to leave a message is to head to the website silentwitness.org.
Copyright 2014 CBS 5 (KPHO Broadcasting Corporation). All rights reserved.