'My Smart Dose' campaign fighting drug addiction epidemic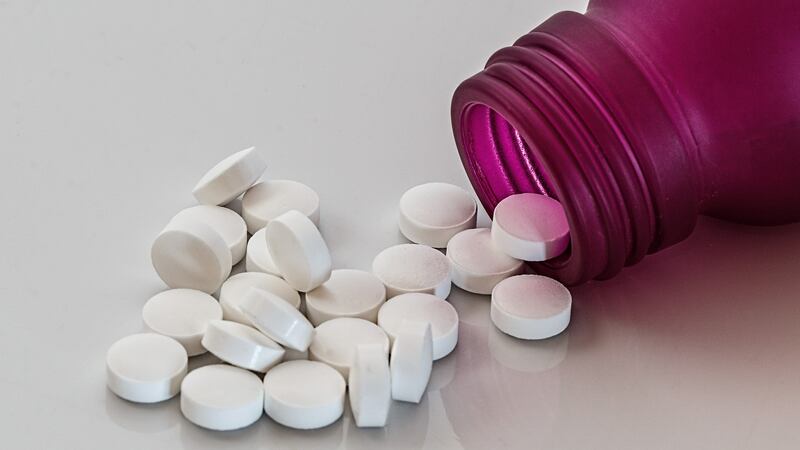 Updated: Sep. 18, 2018 at 6:16 AM CDT
MONTGOMERY, AL (WSFA) - To make a difference in the prescription drug addiction epidemic, the Alabama Department of Mental Health has unveiled a new program.
The 'My Smart Dose' campaign is a cooperative effort of the Alabama Department of Mental Health, and the Substance Abuse and Mental Health Services Administration.
The campaign simply asks patients to follow the instructions on the medicine bottle label. It all sounds so simple yet there seems to be a serious problem with abuse.
One of the promos for My Smart Dose includes a young girl making an enticing offer; two pills to help another student burn the midnight oil for an exam the next day. Video clips such as this one, ADMH says, are made for one overriding goal; only take the medicines you're prescribed, don't share it and follow the instructions on the label.
The targeted age group is 18 to 25-year-olds because many of them are leaving home for the first time and in a different environment, such as college.
Copyright 2018 WSFA 12 News. All rights reserved.