New medical records released, family seeking justice in toddler's death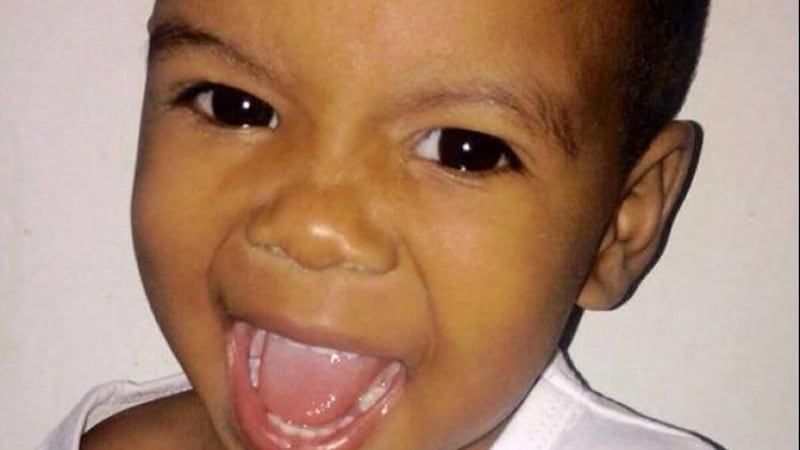 Published: Nov. 9, 2018 at 6:42 PM CST
ENTERPRISE, AL (WSFA) - In black ink, written on 2-year-old Nehemiah's state death certificate it lists the immediate cause of death as blunt force trauma injuries. The lines below detail injuries to his head, neck, and torso. The manner of his death still undetermined.
His mom, Emery Armstrong, said a year later and now with more information about his death - she's looking for investigators to dig deeper.
"I need help. This wasn't my homeboy. This wasn't my homegirl - this was my child. I need justice. It's been a whole year and nothing has been done. It shouldn't be that way," said Armstrong.
One year ago Friday, Emery got a call that ripped her family apart. Her 2-year-old son Nehemiah had died.
Enterprise police say Nehemiah was found unresponsive on Nov. 9, 2017, at a home in Sunny South Trailer Park. Armstrong said Nehemiah along with her three other children - including Nehemiah's twin brother - were at the home under the supervision of her ex-boyfriend's family while she was at work.
According to an ambulance report, provided by Armstrong, emergency workers noted when they arrived at the scene a man approached them holding Nehemiah stating that he was already dead and there was nothing that could be done.
Nehemiah was later pronounced dead at the hospital.
On the one-year anniversary of his death - a frustrated Emery was setting up signs outside the Enterprise police department in protest - wearing a shirt with demands for justice.
"Y'all know something happened, so do something about it," said Armstrong.
Enterprise police confirmed it is still an open case and forensic specialists are reviewing medical records. Lt. Billy Haglund noted there was nothing else that could be released about the ongoing investigation.
Armstrong said she plans to continue to fight for answers.
Meanwhile, time hasn't faded the grief of loss or the sweet memories of her baby boy.
"It's a year later, and I still feel the last hug he gave me before he left that day. I still feel the little bitty kisses on my cheek of his lips. I can still hear him running from the kitchen to the living room to me. I still hear the footsteps," said Emery Armstrong.
Copyright 2018 WSFA 12 News. All rights reserved.