Risks grow for first responders after 2 mass shootings in 2 weeks
Updated: Nov. 11, 2018 at 10:06 PM CST
BIRMINGHAM, AL (WBRC) - They're the first to respond to active shooter situations, and for many law enforcement officers across the country they've answered that call before.
But two recent active shooter situations have law enforcement on high alert.
On November 8, 13 people, including the gunman, were killed at a bar in Thousand Oaks, CA. That mass shooting came shortly after 11 worshipers were killed in a Pittsburgh Synagogue on October 27.
"There is a lot going on in this country today that really heightens officer's readiness," said FOP President Heath Boackle. "It's tough, but at the same time just like what happened in California, that Sgt. had been there 29 years, wife a kid and responds to an active shooter and lost it all on a call."
Boackle said officers and deputies in our community have also answered the call of an active shooter without knowing how the situation would end.
It happened earlier this year at a deadly shooting at UAB Highlands. Boackle explained how there was terror but officers had to perform their job.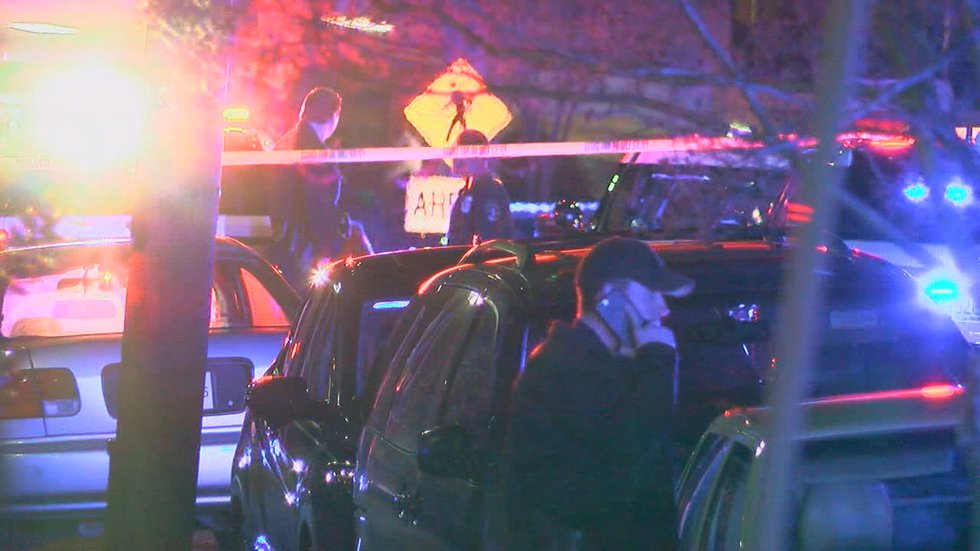 "Law enforcement has got to do so much, not only respond to the active shooter, but also be ready to set up command centers just like at UAB Highlands. People were coming from everywhere. You had nurses trying to help, you had doctors trying to help. You have people having to have immediate surgery right then. They didn't have enough blood. It was a lot of things going on, plus still looking for the suspect who is inside and fired the shot," Boackle said.
Boackle said officers are prepared through training and experience.
"You'll see officers now a lot of times with carrying different things like turner kits on their duty belts to bandages inside their ballistic vest, just in case they have to respond to a scene and had to immediately render aid," he said.
Copyright 2018 WBRC. All rights reserved.