Auburn schools move forward with Master Plan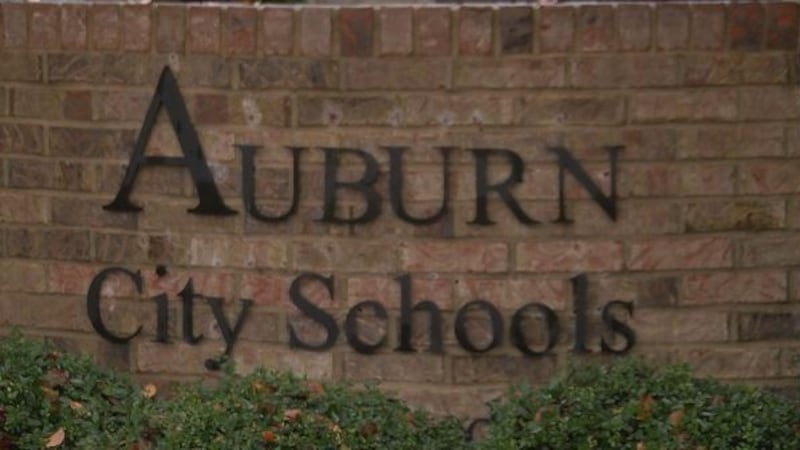 Updated: Nov. 14, 2018 at 1:51 PM CST
AUBURN, AL (WSFA) - The Auburn City Schools 2028 Master Plan details renovations for all of the school system's campuses and two new schools.
Facility Plan 2028 includes over $172 million in estimated capital needs to complete the full implementation.
Phase I of this plan, which begins in Fall 2018, includes the reconstruction and demolition of Cary Woods Elementary School, renovation and reconstruction of J. F. Drake Middle School, demolition and reconstruction of the gymnasium at East Samford School, and a new elementary school.
"We have a couple of our schools that have been in existence for quite some time, and we will be doing some work on them now. We've started planning with our architects. Cary Woods Elementary School will be getting a major renovation, and J.F. Drake renovation will be getting a major renovation. Those projects will last two years or so, they're that major," says Auburn City Schools Superintendent, Karen Delano.
The school district continues to monitor student enrollment as it relates to the timing of projects from the master plan.
These projects will be funded with local funds from the City of Auburn, $5 million in Capital Funds, and $16 million in Special School Tax funds.
Copyright 2018 WSFA 12 News. All rights reserved.