Final suspect in Montgomery Taco Bell murder found guilty, sentenced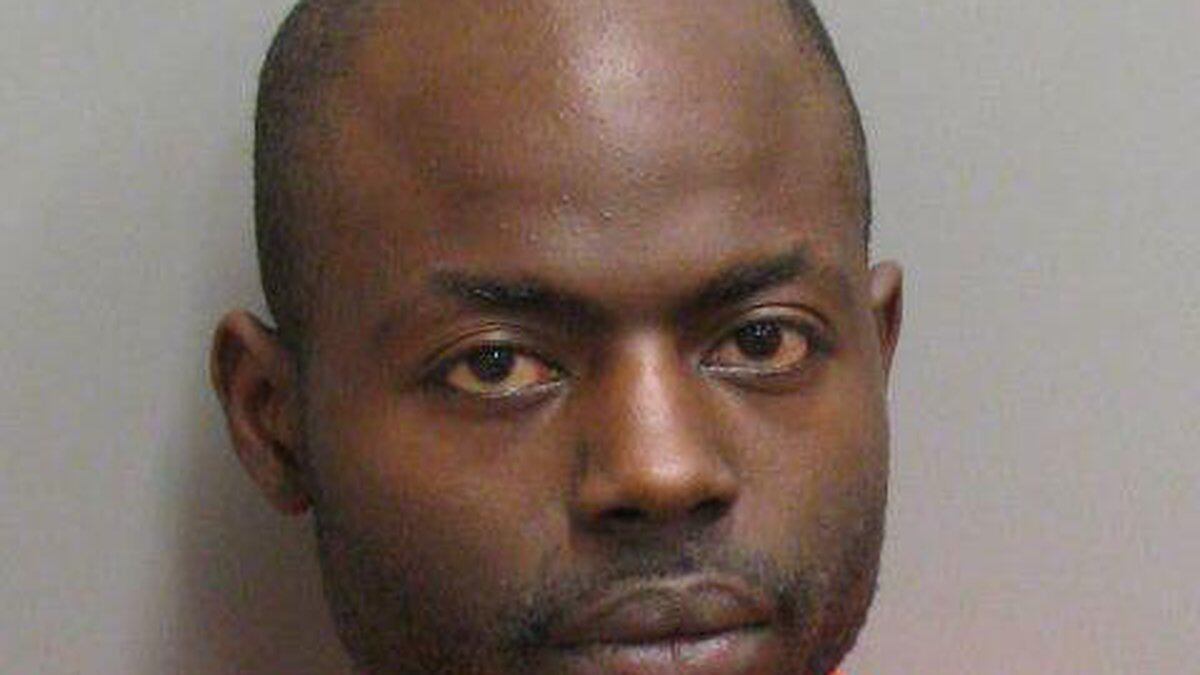 Updated: Nov. 20, 2018 at 6:58 PM CST
MONTGOMERY, AL (WSFA) - The final suspect charged in connection with the 2014 robbery and brutal murder of a Montgomery Taco Bell manager pleaded guilty and will spend the rest of his life in prison, according to court documents.
Gacolby Green was among three suspects charged with the murder of Vettia Roche. The other two were Renauldous Chisholm and Kenneth Temple. Green is Temple's cousin.
Roche's body was left in the drive thru after she was horrifically beaten and shot to death following her shift at the Atlanta Highway fast food restaurant.
Chisholm and Temple worked for Roche and had asked to leave early the night of her murder. She granted their request.
"They came back knowing she would be the only person closing out that night," Montgomery District Attorney Daryl Bailey said in a 2017 interview, adding that the three planned an armed robbery of the night cash deposit.
"When she came out, they confronted her and probably some type of struggle ensued," Bailey said describing the armed robbery. "They were armed with a gun and a carjack, which they used to beat her and shoot her, and take the money from the business."
Bailey said Roche, who survived Hurricane Katrina and moved to Alabama to start her life over, died after the suspects beat her in the head with the metal carjack, then shot her.
Chisholm and Temple were 19 at the time of the murder, but both were denied youthful offender status.
Chisholm was sentenced to life in prison in 2017 with Bailey saying he doubted the convict would ever get out considering the facts of the case.
Temple pleaded guilty in May and was given a sentence of life with the possibility of parole, the same sentence as Green.
Copyright 2018 WSFA 12 News. All rights reserved.