How much screen time is too much screen time?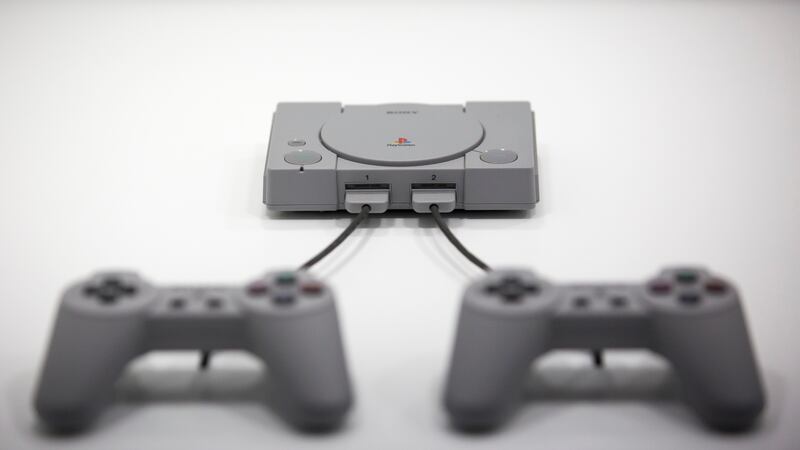 Published: Nov. 21, 2018 at 11:06 PM CST
MONTGOMERY, AL (WSFA) - How much screen time is too much?
According to a study done by Common Sense Media, the average eight to 18-year-old spends more than seven hours a day in front of a screen. To local pediatrician Dr. Den Trumbull, that's too long.
"I recommend limiting after school free screen time to only a half hour, because if you limit it to only a half hour, they have time to get their homework done, get outside and play for 30 minutes and achieve a good bedtime," said Trumbull.
Trumbull said too much screen time can be detrimental to yours and your child's mental and physical health.
"It actually decreases their attentiveness in school to be stimulated a lot by digital devices at home. It leads to a later bed time, it leads to a more sedentary lifestyle, more obesity associated with digital screen usage and it is also not healthy for the developing mind in terms of passive versus active play," said Trumbull.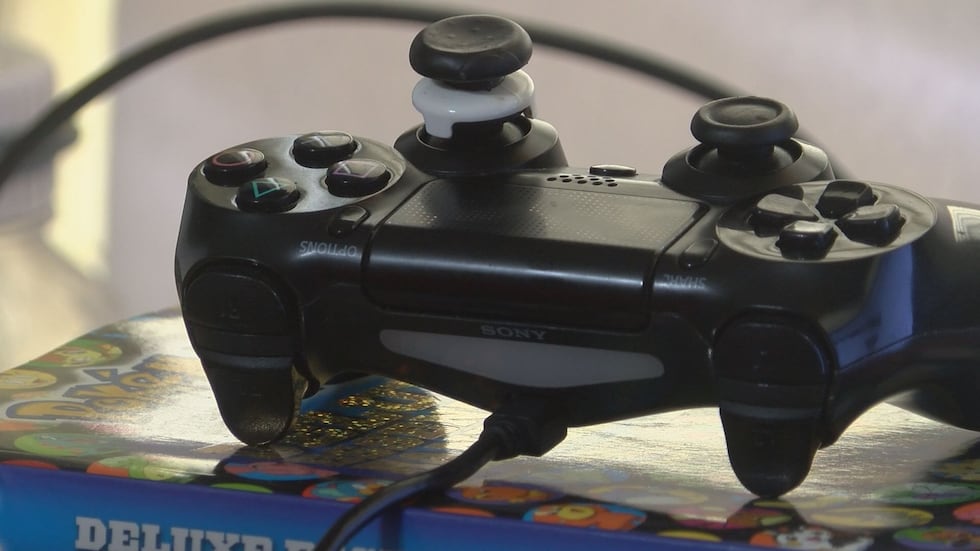 Trumbull even recommended that children under two not be given any intentional screen time.
"The temptation when a toddler is unruly is to give the phone to them as a distraction, and that's a mistake because the more you do that the more they want it. So, if you limit that you actually encourage self-control on the part of the child because they're not being given this candy effect of the phone and digital entertainment," said Trumbull.
Trumbull has been a pediatrician for 40 years and during that time, has been studying the effects technology has on children. He recently published his findings in a book titled "Loving by Leading." Goodparent.org even wrote an article about Trumbull's book.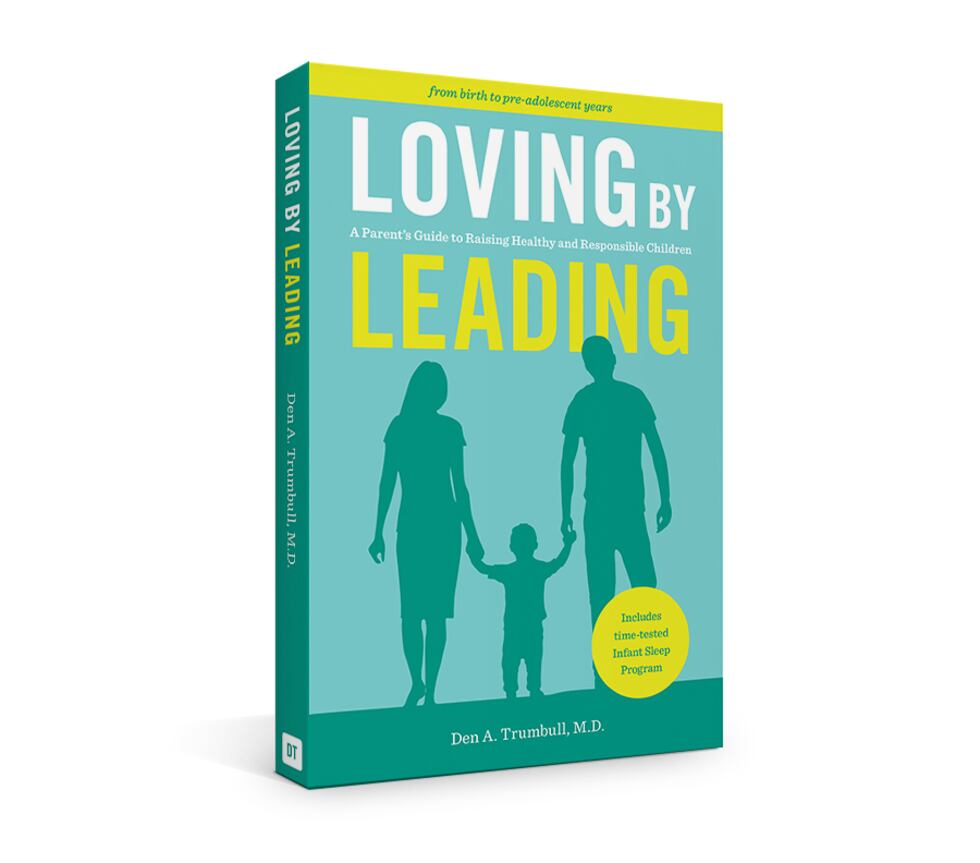 "I'm encouraging parents to step up and lead their children and that begins even during infancy," said Trumbull. "I talk about ways to encourage children. I talk about ways to affirm their good behavior with ways to correct their improper behavior and to be sure we're giving them proper instruction."
One of Trumbull's patients is 10-year-old Aaron Simmons. Trumbull has been Aaron's pediatrician since Aaron was an infant. At the request of Trumbull, Aaron's father, Rod, limits Aaron's screen time to no more than two hours a day.
"We did see towards the end of the day that it does have an affect on him. It seems like they're a little more aggressive you know a little more defiant and slow to react when you ask them to do something," Rod said of Aaron when Aaron spends too much time in front of a screen. "The rule of thumb was if there was no value to it you know as far as learning in his development we tried to stay away from it," Rod said.
On the flip side, Trumbull said that technology does have some benefits.
"Technology has been good for the education of children and the education of adults as well," said Trumbull.
Take Drew Dixon for example. Drew home schools her son, Shawn, using an online program.
"He's not in a classroom getting bullied. He's safe in his home. I don't have to worry about shooters or anything else coming into a school. I know where he is, I know he's safe but at the same time I mean he's sitting in front of a computer screen," Drew said.
Even though her son, Shawn, is online anywhere from six to seven hours a day doing schoolwork, Drew said that she makes sure aside from school, Shawn isn't spending too much time in front of a screen.
"If his behavior starts going downhill, or his school work is not getting done and just we're seeing a lot of negative from it, then we pull it back in and he doesn't get it for like a week or so and his attitude starts changing," Drew said.
According to new research from the American Heart Association, too much screen time can affect children both mentally and physically.
"They're [electronic devices] kind of an entertaining approach that does not stimulate creativity as would playing with blocks, drawing, coloring, things like that for young children," said Trumbull.
In Trumbull's book, "Loving by Leading," he encourages parents to step up and set a good example for their children.
"We can't put restrictions on our children if we don't have restrictions on our own usage. So, we should not be on our phone often when we're in the presence of our children. Save your checking of social media when the children are not with you. Don't talk on the phone constantly when you're in the car, use that time to talk to your children. Limit your TV watching. If dad is a couch potato, then the child is going to be one. If mom is checking her Facebook often, then the child is going to naturally want to do that, even from an early age, even from the toddler years," said Trumbull.
He recommends encouraging your children to play outdoors and implementing "no-electronic zones" in the bedroom and the kitchen.
"I want to encourage parents to take control of the family digital devices before those devices take control of the family. Step up and lead. Don't be intimidated. Limit your child's usage and know that it's the right thing to do. It's the right thing for them mentally, physically, socially and even spiritually. Protect them by those limitations," said Trumbull.
Trumbull acknowledged that we live in an ever-growing technological world; however, he said that that should not dictate our screen time limitations.
"Technology has had its benefits and its had its risks as with any good thing, too much of a good thing is not good," said Trumbull. "It [technology] has an addictive component to it which is not healthy for young children and school agers."
Copyright 2018 WSFA 12 News. All rights reserved.