Editorial: George H W Bush, RIP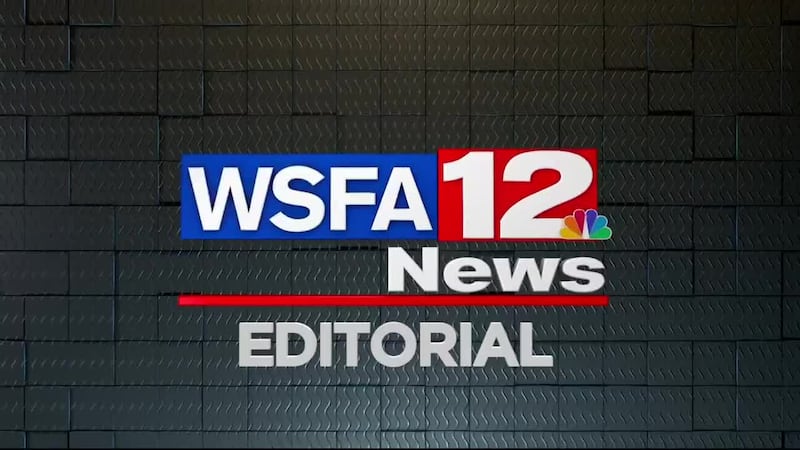 Updated: Dec. 4, 2018 at 1:31 PM CST
MONTGOMERY, AL (WSFA) - The passing of Former President George H W Bush brings to close an era of civility in politics. From his time in public service as, congressman, Ambassador to the United nations, director of the CIA, Vice President and president of the United States, George H W Bush was always a true gentleman and statesman. As time passes and his accomplishments realized the one term president's legacy continues to improve.
Ever the statesman, the former President Bush requested that Donald Trump attend his funeral. He did this even though there has been bad blood between the Bush's and Trump. Even as his time here on earth was coming to an end, George Bush senior wanted to do his part to have political opponents set aside their differences by bringing them together, if not but for a short while. Hopefully folks in DC will take note of this gesture and learn from it
President Trump provided Air Force One to deliver Bush's remains to Washington and he and Melania will be attending the funeral services. President George H. W. Bush or 41, will be remembered as a good man who did good for his country.
Rest in Peace!
Copyright 2018 WSFA 12 News. All rights reserved.