Grant money to help victims navigate AL court system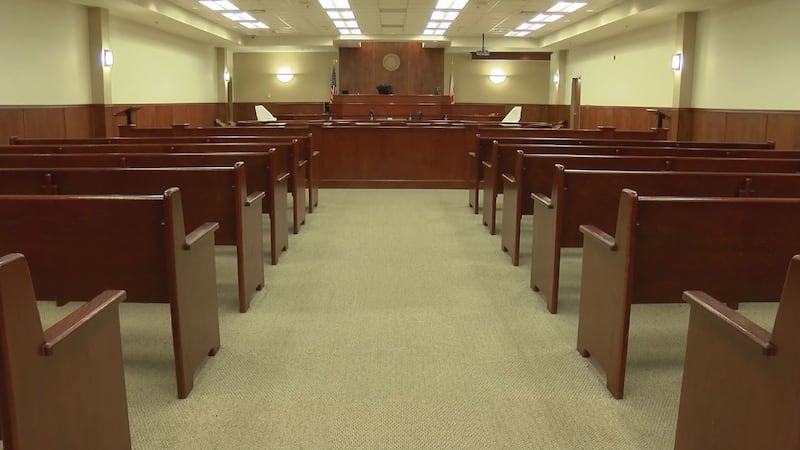 Updated: Dec. 10, 2018 at 5:26 PM CST
MONTGOMERY, AL (WSFA) - Navigating the criminal justice system is not an easy task, especially for a crime victim. But, a grant will give all 42 of Alabama's judicial circuit courts money for certified victim service officers, who are tasked with helping those victims.
The victim service officers will help provide comfort and answers to crime victims as they navigate the judicial system.
"Most people have never had to work their way through it, and it's a difficult process," said Elmore County District Attorney Randall Houston.
Here are some items the victim service officers can help with:
Help get the victim to court

Provide updates on the case

Help answer questions

If the officer does not have the answer, they can help direct the victim to the right person

Helps locate victims
"A lot of times it's not unusual for a victim to feel like they're being re-victimized by the system because it can be so difficult and an arduous process to go through," Houston said.
The $6.5 million grant is from the Alabama Department of Economic and Community Affairs, or ADECA, to the Alabama Office of Prosecution Services. It will allow Alabama district attorneys to hire 88 certified victim service officers.
"We need to pay attention to the victims of crime and make sure they get their fair day in court and navigate the system the best they can," said Gov. Kay Ivey. "This will help these individuals in every county."
Some district attorneys have part-time victim service officers, according to Barry Matson with the Alabama District Attorneys Association. However, with the grant they can now hire these officers full-time for a year before reapplying for the grant.
| County | How many certified victim service officers each plans to hire |
| --- | --- |
| Montgomery | Four |
| Madison | Four |
| Lee | One |
| Jefferson | Two |
"It's bad enough that you are a victim, but when you get involved with the criminal justice system it's a whole new thing," Houston said.
Matson said the district attorneys are pleased with the number of officers. He said they will review it next year and add more if the funding is there.
Copyright 2018 WSFA 12 News. All rights reserved.