Editorial: Bah Humbug...Leave the Christmas music alone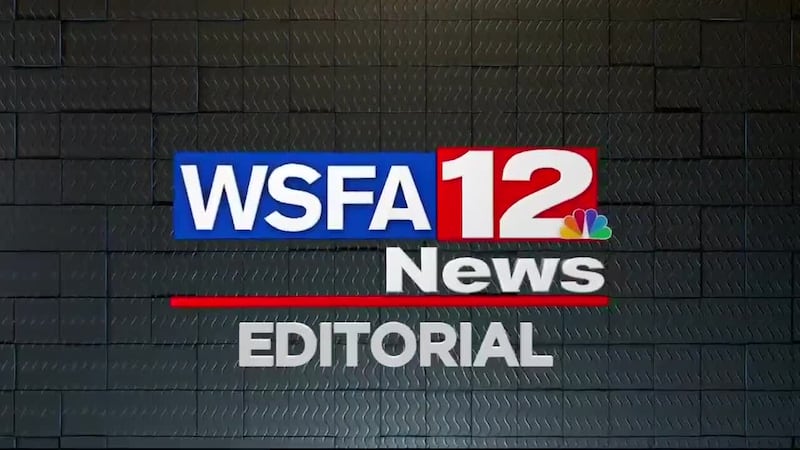 Updated: Dec. 13, 2018 at 2:39 PM CST
MONTGOMERY, AL (WSFA) - Apparently, songs sung during the holidays are now deemed offensive by some. A radio station in California had opted not to play "Baby Its Cold Outside" as it is was thought to be a song which depicts date rape. Thankfully after public outcry the station changed its position and continued to play the song.
"Rudolph the Red Nose Reindeer" has now been targeted by some in song version and animated program version that advocates bullying. "All the other reindeer used to laugh and call him names, they never let poor Rudy join in any reindeer games…." Fact is…Rudolph learned his bright nose was unique and therefore beneficial to many…ignoring the chiding he overcame the ridiculing ultimately making him a hero to all…. I can't believe I am even having to explain this.
If this continues, the phrase from "The Christmas Song," "Jack Frost Nipping at Your Nose," will have to be deleted or modified as we have no proof that Jack Frost had consent to actually nip someone's nose! And seriously…. "Chestnuts roasting on an open fire…." What about the cashews? Macadamia nuts? The peanuts? This song is just not inclusive enough for all the nuts out there.
And let's not even talk about the song…… "I'm Dreaming of a White Christmas."
Most, if not all the songs in question, are holiday favorites. People need to move beyond this subject and just enjoy the holiday spirit and music…If they can't, they need to wear ear plugs and let the rest of us enjoy.
Happy Holidays and Merry Christmas.
Copyright 2018 WSFA 12 News. All rights reserved.