Editorial: Not Santa Too!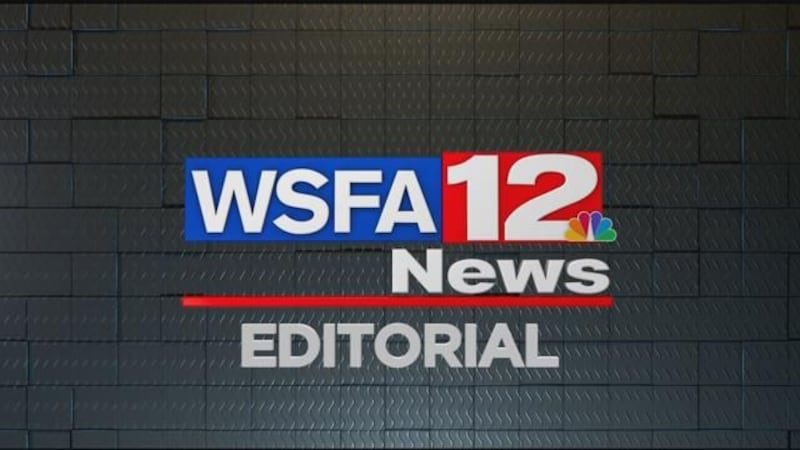 Updated: Dec. 18, 2018 at 2:36 PM CST
MONTGOMERY, AL (WSFA) - FOX 8 in Cleveland reports that a survey from the logo-making company Graphics Springs, had 4,000 people across the United States and the United Kingdom asked what their "Modern Santa" would look like.
I ask what's wrong with our current Santa?
The company asked, "For generations, Santa has been depicted with his traditional red and white jacket, bobble hat and full beard. But what would Santa look like if he was rebranded for today?"
According to those polled, 18% said Santa should have new hair; 23% said he should have an iPhone; and 22% said it's time for a flying car. I pray Santa's reindeer don't hear about this.
The survey also reported that 10% of those asked said Santa should be a woman; about 17% said Old Saint Nick should be gender neutral. What? I have no issue with women's rights and understand some people struggle with gender classifications, but Santa is and always will be a man - just ask Mrs. Clause.
With this line of thinking are we to assume that all classical characters will be now be changed? The revised stories will feature Paulina Bunion, we will have Winnifred The Poo, Rudolph the multi gender reindeer the Easter Bunny will now be wearing a scort - part pant, part skirt - to cover all bases.
I suggest we leave all of our traditional characters alone. Let Santa and Mrs. Clause live happily ever after in the North Pole with the elves and reindeer and those wishing to do so create new characters that can better showcase different ways of life.
Copyright 2018 WSFA 12 News. All rights reserved.