Editorial: A Christmas Miracle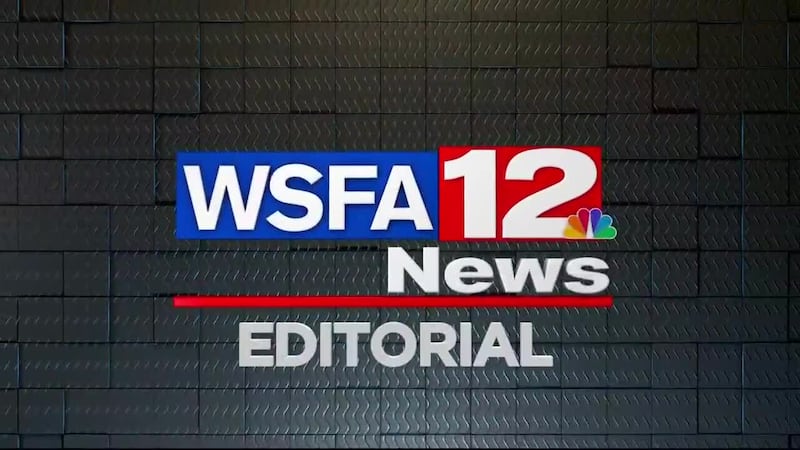 Updated: Dec. 20, 2018 at 3:27 PM CST
MONTGOMERY, AL (WSFA) - This year resulted in a very interesting turn of events regarding my new friend and viewer Nancy. Nancy, for some time was none too happy with many of my editorials. She would email me and let me know her thoughts on the topics we disagreed upon. I always responded and did so including rationale for my comments. Our friendship according to her was "rocky." Nancy recaps our friendship in a local paper column. She describes this back-and-forth relationship with expressing my opinion, and Nancy not going along with what I said and letting me know her opinion. Nancy wrote "The email discussions were cordial enough, but lordy we were on different pages, like a lot of Americans are right now."
Nancy wrote, "Then, something happened that brought a change to our messages and started us on a path to friendship."
She actually agreed with one of my editorials and she told me so. I was flabbergasted and responded simply by writing back to her: "I am framing this email."
Nancy emailed me again agreeing with another of my editorials.
I wrote back: "This just in — A live Report. Experts are saying they now have proof that below freezing temperatures have been reported in Hades." Miraculously, Nancy agreed with a third editorial and she let me know….My response to her:. "Shut the front door."
Shortly thereafter, the tone of our messages changed. If Nancy disagreed, it was more of a friendly message sent with a bit of humor. Somehow cheesecake entered in our responses. I love to eat and bake cheesecakes.
I shared a recipe with Nancy, she did the same for me. Nancy and I don't agree on everything, but when we disagree, it is now with an ability to agree to disagree.
The lesson to learn here is that we as a country can disagree, but can do so with kindness. I think our government can learn a thing or two about Nancy's and my new found friendship. I suggest the House and Senate bring a cheesecake and a serving of kindness to their next meeting and see if they can be like just like Nancy and me.
Merry Christmas!
Copyright 2018 WSFA 12 News. All rights reserved.