Hospitals will have to post prices online...but it's complicated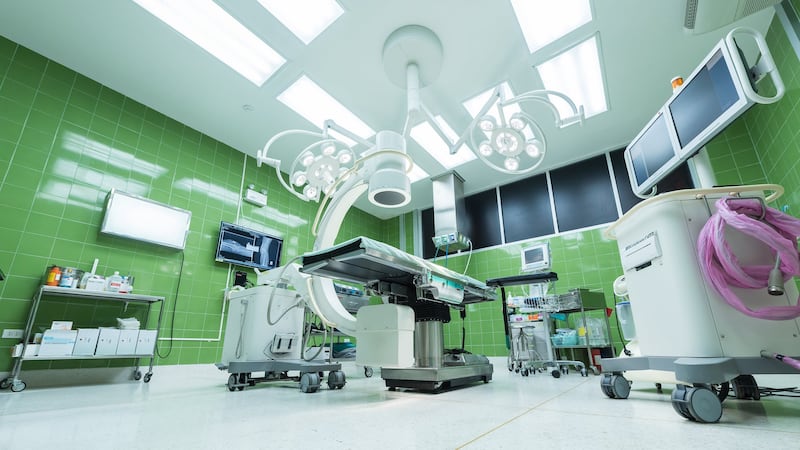 Updated: Dec. 27, 2018 at 4:24 PM CST
CHARLESTON, SC (WCSC/CNN) - Price transparency is coming to hospital websites across the country because of a new federal rule, but some health advocates warn it may be difficult to make sense of those figures.
The Inpatient Prospective Payment System rule, proposed by the Centers for Medicare & Medicaid Services in April, will require all hospitals to post an online list of the cost of their standard services.
The idea is to allow patients to compare prices at different hospitals for the same procedures before they seek treatment.
But some consumer advocates say even though those lists will be beneficial, they do not do enough to inform patients about adjusted and sometimes increased costs because of insurance and other factors.
The South Carolina Hospital Association and the Wisconsin Hospital Association collaborated on a website called South Carolina Price Point, at SCPricePoint.org, to help patients understand hospital costs. The site contains price comparisons for a variety of services, though not all Lowcountry hospitals participated in the site's data collection.
Scanning prices for some of the most common hospitalizations in the state, prices can vary considerably at Lowcountry hospitals.
For example, for a Cesarean section delivery, the site list an average charge of $18,417 for Bon Secours St. Francis Hospital and an average charge of $30,917 at MUSC.
Meanwhile, the site lists the average cost of a knee replacement at MUSC as $62,931, while the procedure at Roper St. Francis lists at $35,380.
For treatment of pneumonia, the site lists an average charge of $25,003 for Roper, $25,471 for Bon Secours and $25,569 for MUSC.
The site's data is based on pricing information compiled between July 2016 ad June 2017. But the site states the charges it lists do not reflect discounts most insurers negotiate with individual hospitals.
"Therefore, to accurately compare charges from hospital A with hospital B, each consumer needs to talk with his or her insurer and ask for an estimate of out of pocket expenses at each hospital," the site states. "It's possible that a consumer will pay less at a hospital with higher average charges, depending on the contract the hospital and insurer have negotiated."
Under the new federal rule, hospital costs are expected to be available online beginning on New Year's Day.
Copyright 2018 WCSC/CNN. All rights reserved.