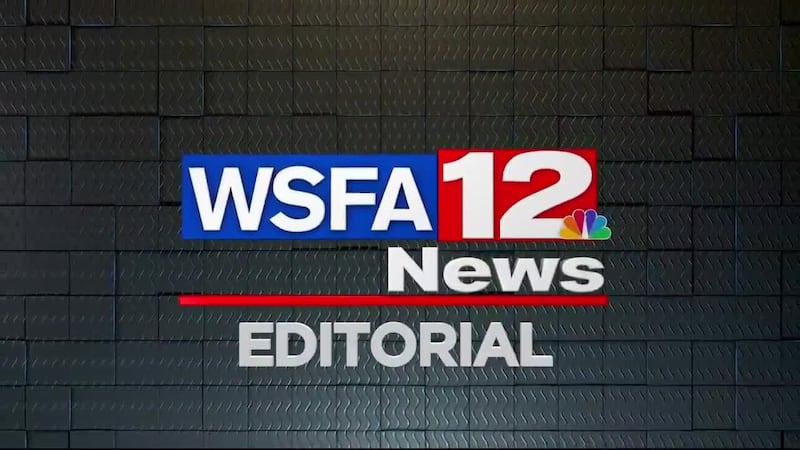 Updated: Jan. 16, 2019 at 9:39 AM CST
MONTGOMERY, AL (WSFA) - This week marks a historic milestone here in the state of Alabama. On the steps of the Capitol our first elected Republican woman governor was sworn into office.
During her inauguration speech, Gov. Kay Ivey thanked many people who helped her to be where she is today. The heart of that message was a special thank you to her parents where she said "They taught me the values of hard work and living within one's means. It was their unwavering love, support and confidence – through the years – that provided me the firm foundation which allows me to stand before you today." Every parent should take notes on that!
I think the governor's upbringing might serve as reason for her first 20 months in office as being free of scandal and impropriety. I sense this will continue over the next four years…. this is something any of our former governors cannot claim.
The governor touched on the key issues we all want improved including education, infrastructure and our prisons. She also touted the economic success we currently are experiencing throughout the state and her desire to bring in more jobs.
I encourage Gov. Ivey to put education at the top of her priority list. If we continue to fall short in the area of education, we as a state will find it very difficult to achieve the other goals the governor has laid out. Education in this state must improve.
I wish Gov. Ivey, currently the third most popular governor in the United States, much success over the next four years and congratulate her on inauguration.
Copyright 2019 WSFA 12 News. All rights reserved.