Circles of Opelika aims to reduce poverty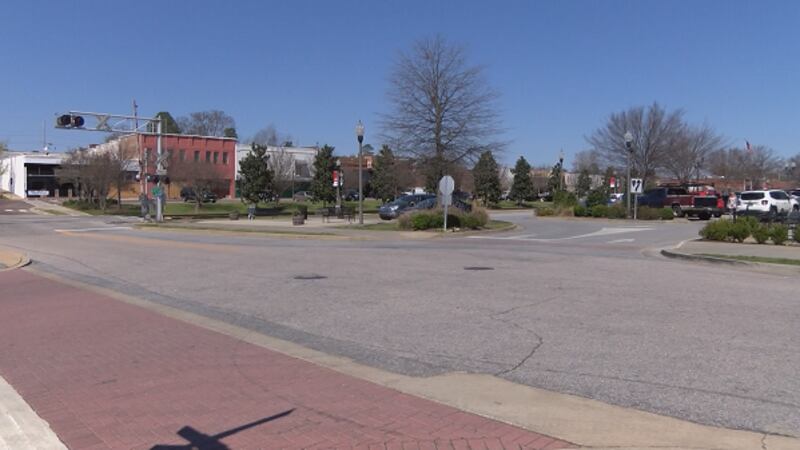 Updated: Jan. 17, 2019 at 4:04 PM CST
OPELIKA, AL (WSFA) - A new organization is aiming to reduce poverty in Opelika.
Circles of Opelika, a program of the Envision Opelika Foundation, is hosting three community meetings beginning next week and officials are encouraging residents to get involved.
The mission of Circles is to equip families and the community with the tools to resolve poverty. Circles of Opelika is the only program of its kind in East Alabama. It's modeled after a national program, Circles USA, which works with individuals and families to address systemic causes contributing to poverty.
"It's going to take the entire community for us to make this program successful, " said Circles of Opelika Program Director Regina Meadows. "We are going to need participants, which are going to be called circle leaders, and those are people that are in a bad situation, an uncomfortable situation, poverty actually. We need them to come out and say, 'I want to help, I want to be a part of this program.' We are going to need another segment of the community, who will be our allies, middle class and above participants, that are going to support those that are in need."
Officials say that poverty is a concern of the entire community and it will take the entire community to make an impact.
The meetings will be held in two different locations. Jan. 22 from 6 p.m.-8 p.m. at Southern Union State Community College Technical Building 1- Room 11 and Jan. 24 and Feb. 7 from 6 p.m.-8 p.m. at the Southside Arts Center.
Community members can get involved as early as next week.
Copyright 2019 WSFA 12 News. All rights reserved.