Man killed in south Montgomery shooting Friday night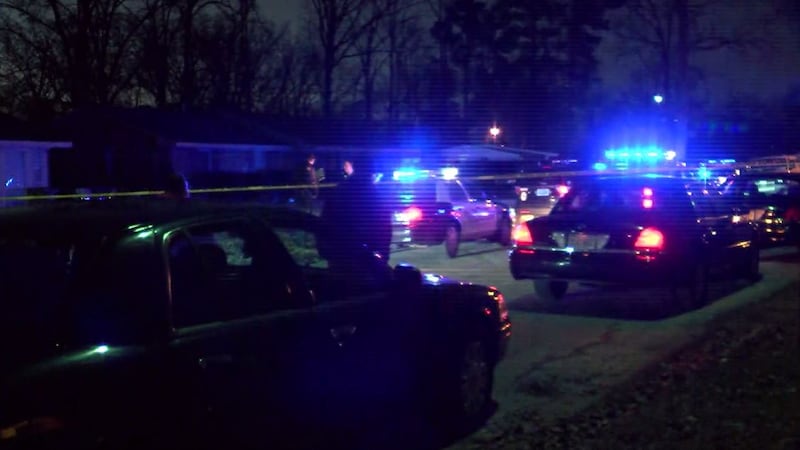 Published: Jan. 25, 2019 at 10:22 PM CST
MONTGOMERY, AL (WSFA) - The Montgomery Police Department is investigating a shooting that killed a man Friday night.
Police say the shooting happened in the 4500 block of Delray Road, which is south of East South Boulevard between Narrow Lane and Norman Bridge roads.
No other information is available.
Copyright 2019 WSFA 12 News. All rights reserved.