Utah church donates $10,000 to Wetumpka disaster relief, MAFB
Updated: Feb. 1, 2019 at 12:25 PM CST
MONTGOMERY, AL (WSFA) - The headquarters for Utah's Church of Jesus Christ of Latter-Day Saints has donated $10,000 in efforts to assist in disaster relief to Wetumpka families affected by the January tornado.
Elmore County Commission Chairman Troy Stubbs, who also serves as Director of Public Affairs for the Church of Jesus Christ of Latter-Day Saints for Montgomery area, says in addition to the monetary donation, LDS officials donated 24 pallets of food and household items to MAFB, amounting to approximately 14 tons.
MAFB Communications Officer, AL Boom says the Elmore County Food Pantry will receive a portion of the aid, while MAFB will hold the remaining products for emergency relief efforts in South Alabama, the Florida Panhandle, and the recent government shutdown.
"When the Church responds to a disaster, we provide material resources and volunteers, but response efforts are really a partnership between our member, their neighbors, and communities," said Lynn Samuel, director of Humanitarian Emergency Response and Community Services for The Church of Jesus Christ of Latter-day Saints.
LDS officials transported the goods from Salt Lake City, Utah in a 53-foot semi-truck, that arrived late Friday morning.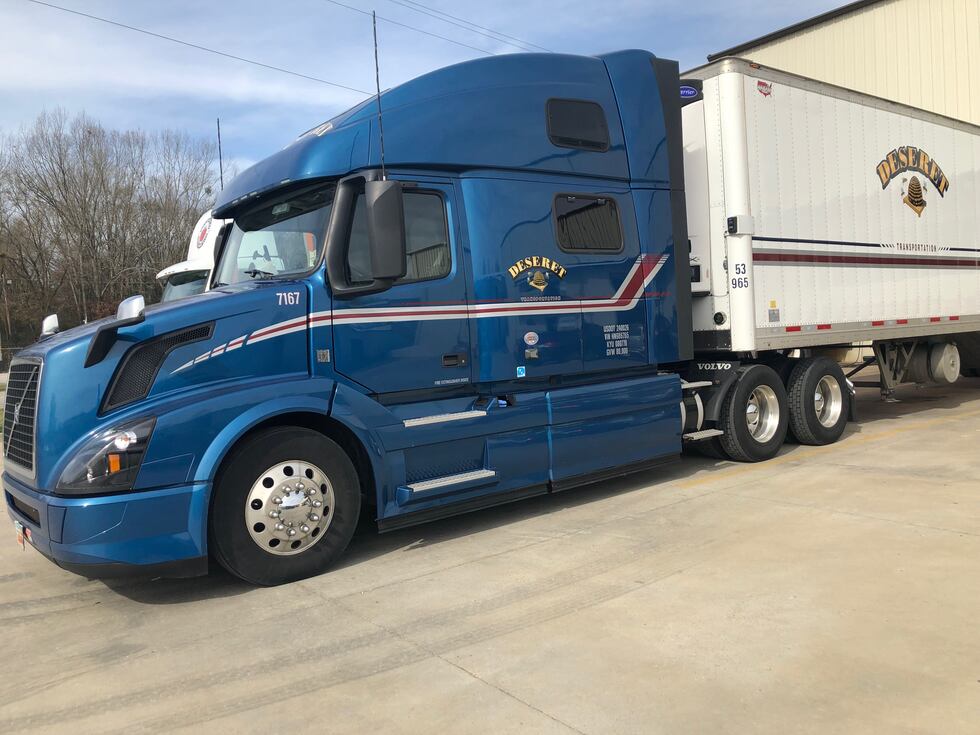 Copyright 2019 WSFA 12 News. All rights reserved.