Eastdale Mall to go up for sale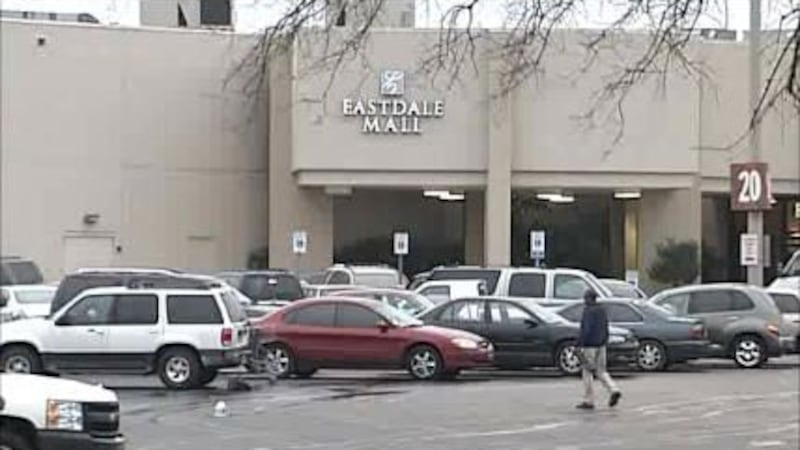 Updated: Feb. 20, 2019 at 4:04 PM CST
MONTGOMERY, AL (WSFA) - After more than 40 years, the families that developed Eastdale Mall are looking to move on, announcing to tenants of the building that they intend to sell the property.
Mall manager David Hagood confirmed the validity of a letter sent by property manager Aronov Realty to tenants that indicates the plan to sell the mall.
Hagood said shoppers and tenants should see no changes with operations going on as normal.
The letter reads:
"The Aronov, Lowder, and Moore families developed Eastdale Mall over 40 years ago. It has been a prominent part of our community and we hope that it will continue to be for many years to come. The ownership of the mall has been passed down through the years to the children and grandchildren of the original developers, many of whom no longer live in this area.
The owners have decided that the time has come that will no longer be involved with the mall. Therefore, we are working with the lender to sell the mall. In the interim, the mall will be managed by an experienced mall management company, Spinoso. They have indicated to us that they plan to offer positions to the mall employees and to retain the same third-party contractors.
Representatives from Spinoso will [sic] onsite Thursday and Friday. As more information becomes available, we will of course pass that on to you. Thank you for being a part of Eastdale Mall!"
Requests for comment from Syracuse, NY-based Spinoso were also made, but the company said the point of contact "is traveling today."
When asked, the Montgomery Chamber of Commerce also told WSFA 12 News it was not aware of the development.
Eastdale Mall, located off Montgomery's busy Atlanta Highway and Eastern Boulevard, opened its doors in 1977.
Copyright 2019 WSFA 12 News. All rights reserved.