Man charged in cold case murders of Dothan teens
Published: Mar. 17, 2019 at 3:07 PM CDT
OZARK, AL (WSFA/WTVY) - A man, whom police say is linked by DNA to the 1999 murders of two high school students, faces capital murder and rape charges in their deaths.
Sources say the suspect is 45 year old Coley McCraney. He is from Ozark and now lives in Dothan. WTVY is told McCraney is married and has children.
Sources say an out of state lab matched McCraney as the possible killer through a genealogy report.
He had not been previously identified as a suspect because McCraney has no previous record, so his DNA was not on file.
He's charged with the murders of Tracie Hawlett and J.B. Beasley, who are former Northview High School students.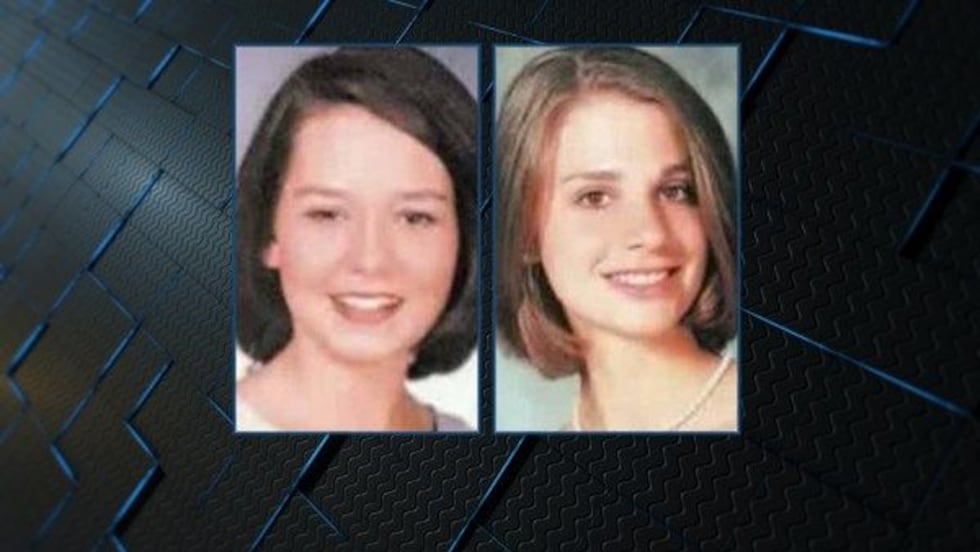 The 17 year old girls left for a birthday party on the night of July 31, 1999. They became lost and wound up in Ozark.
Hawlett later called her mother, Carol Roberts, and told her they were on their way home, after receiving directions. They never made it.
The following day, police in Ozark found their bodies in the trunk of Beasley's Mazda 929. They had been shot.
McCraney is being held without bond; a first appearance is pending.
Copyright 2019 WSFA 12 News via WTVY. All rights reserved.