Too early to determine whether criminal charges will be filed in 5th grader's death, solicitor says
Published: Mar. 29, 2019 at 6:58 PM CDT
CHARLESTON, SC (WCSC) - The 14th Circuit Solicitor and the Colleton County Sheriff issued brief statements Friday afternoon on the 10-year-old girl who died following a fight Monday at her Walterboro school.
But neither was able to provide specific details in the death of 10-year-old RaNiya Wright who died Wednesday because they said complete autopsy results could take weeks to come in.
Fourteenth Circuit Solicitor Duffie Stone said that after the results of tests performed during the autopsy are complete and the investigation is finished, they will first share the results with Wright's family and then with the public.
"We want to give the public as much information as possible, however it is important that everyone remember that all conclusions should be held until all investigation is concluded and all of the test results are in," Stone said. "At this time, it is premature to assume whether there will be any criminal charges stemming from this incident."
"We do not have a timetable for the conclusion of this investigation," Sheriff R.A. Strickland said. "We expect some aspects to take several weeks. We will do whatever is necessary and take as much time as necessary to ensure a thorough investigation. We will disclose our findings and all test results at the appropriate time."
Strickland urged everyone to remain as patient as possible and said every available resource is being utilized. He asked that anyone with relevant information in the case to call the sheriff's office at 843-549-2211.
Stone said as chief prosecuting attorney, he has been working with the Colleton County Sheriff's Office to provide any guidance investigators need.
Strickland said his office is also working with Coroner Richard Harvey and the Colleton County Coroner's Office, Chief Barry McRoy and Colleton County Fire Rescue, the Colleton Medical Center, the Medical University of South Carolina, and Chief Mark Keel and the State Law Enforcement Division. Superintendent Franklin Foster, the Colleton County School Board and the Colleton County School District has also been cooperating with their investigation, he said.
Wright died Wednesday at MUSC, two days after she was airlifted for treatment after a fight at Forest Hills Elementary School.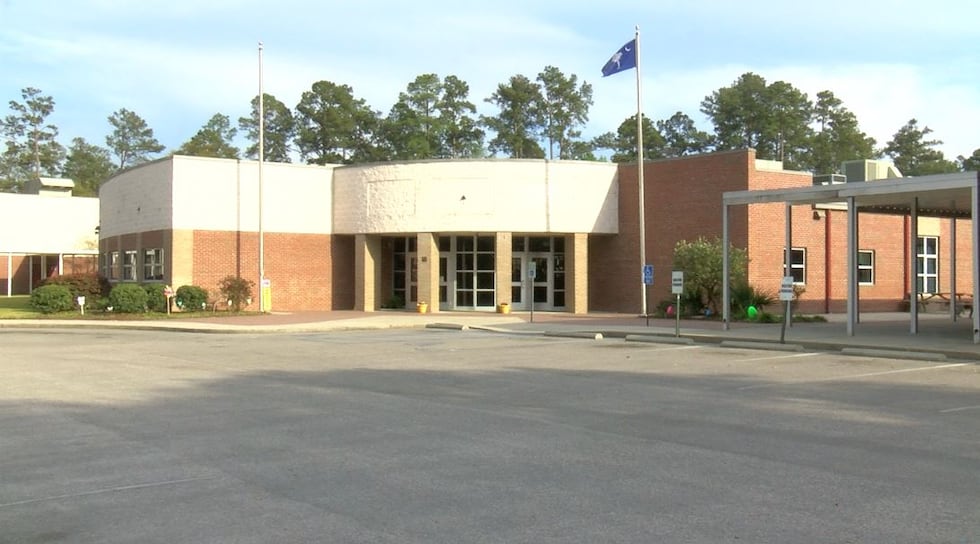 There has been no official word so far on the results of the autopsy's findings. Earlier this week, the sheriff's office said it would not comment until the autopsy was complete.
Earlier in the afternoon, attorneys Margie A. Pizarro and Myesha L. Brown, who are representing Wright's family, issued a press release Friday afternoon saying the family is waiting for answers about the circumstances surrounding Wright's death, including questions about "appropriate supervision in the classroom, and what, if any, steps did school administrators take to intervene in the fight."
The release states the family's attorneys will formally request the complete investigative file and pertinent information from the Colleton County Sheriff's Office and the Colleton County School District.
"They will also be in contact with the 14th Circuit Solicitor's Office to learn the results of its inquiry into this matter," the release states.
Wright was injured Monday during the incident at the school. Colleton County Fire Rescue responded to a 911 call from school staff members who reported a that a student had collapsed, an incident report states. Deputies said Wright was in the nurse's station unconscious but breathing, but the report did not provide any further details on her condition or describe her injuries.
Colleton County School District spokesman Sean Gruber confirmed one student, who has not been identified, was suspended.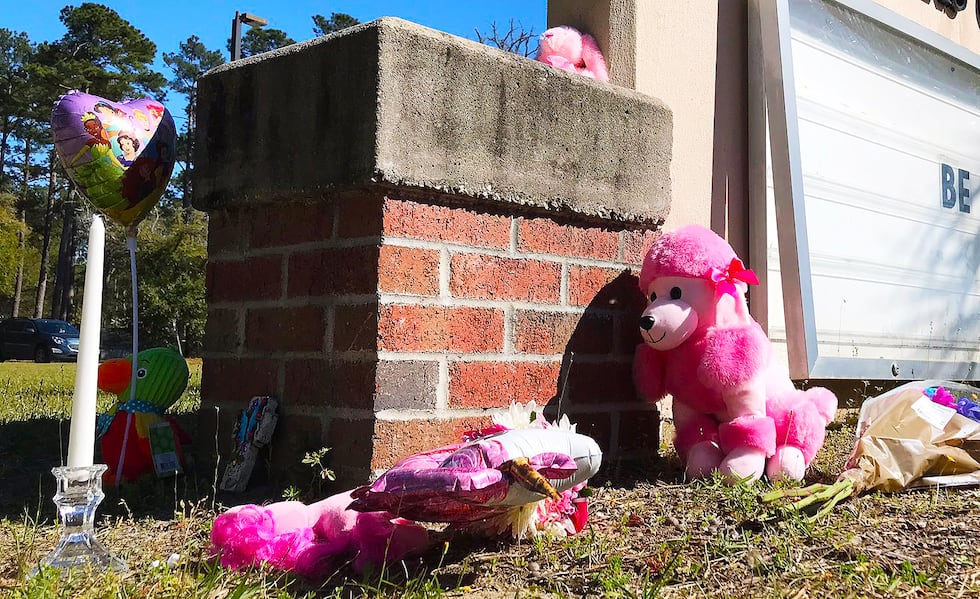 Deputies responded to the school to investigate an assault between two students, but as of Thursday, no arrests have been made and no charges had been filed, sheriff's office spokesperson Shalane Lowes said.
The district's school board held a special meeting Thursday during which board members learned details about the fight while they were in executive session. They emerged from that closed-door meeting some two-and-a-half hours later and read prepared statements.
School District Board Chairman Tim Mabry read a prepared statement after the board came out of executive session.
"The district is cooperating fully with the Colleton County Sheriff's Office as they continue their investigation," School District Board Chairman Tim Mabry said. "We understand that this is an emotional and difficult time for out community. Our board and district have received multiple requests for information. Due to the ongoing investigation and student privacy laws, we cannot share specific details at this time."
"I want to ensure our entire community that we are taking this incident very seriously and cooperating fully with the Colleton County Sheriff's Office," District Superintendent Dr. Franklin Fuller said.
Fuller asked for the community's help to prevent "the spread of rumors and speculations" about the incident.
The statements, which did not provide any details on what happened, angered some members of the community who had come to the meeting hoping for answers.
Rumors in the community are connecting the incident to bullying, but that has not been confirmed by either the district or sheriff's office investigators.
Hundreds gathered Thursday night at Pinckney Park in Walterboro to honor Wright and to ask for violence plaguing their community to end.
"If we had more teachers, more dedication.. I don't know we've got to fix the system, it's broken," community member Carlos Hamlin said.
The Colleton County Sheriff's Office has not released any specifics on the case because of the ongoing investigation. But deputies said they were likely to make a statement on the case after the autopsy was complete on Friday.
Copyright 2019 WCSC. All rights reserved.