Alabama sees drop in college freshman taking remediation courses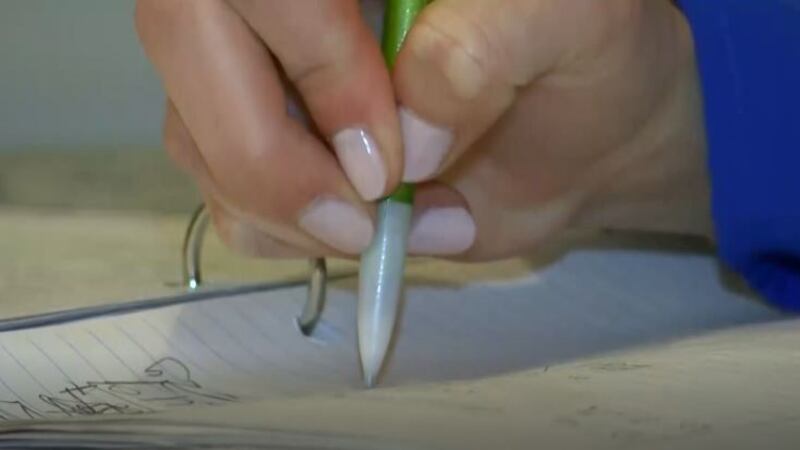 Updated: Apr. 23, 2019 at 5:25 PM CDT
BIRMINGHAM, AL (WBRC) - The number of college freshman in Alabama having to take remedial courses is on the decline.
That's according to a study by the Public Affairs Research Council of Alabama.
The study looked at spring 2017 graduates of Alabama high schools, who then in turn enrolled at Alabama public colleges.
The data indicates that 28% of those students were required to take remedial courses in either math, English, or both.
That's down from 2011, when that number was close to 35%.
State Superintendent Dr. Eric Mackey says graduating students, who need less remediation, has been part of a concerted effort on the state's part.
"It's certainly something we're doing in high schools but it's more than just high schools. So, what we're seeing is really all the way down to middle school, and even into elementary school, is a continued focus on making sure that students learn at a higher level and that they have rigorous course work and engage students," said Mackey.
Copyright 2019 WBRC. All rights reserved.