Alabama ranks next to last in Best States list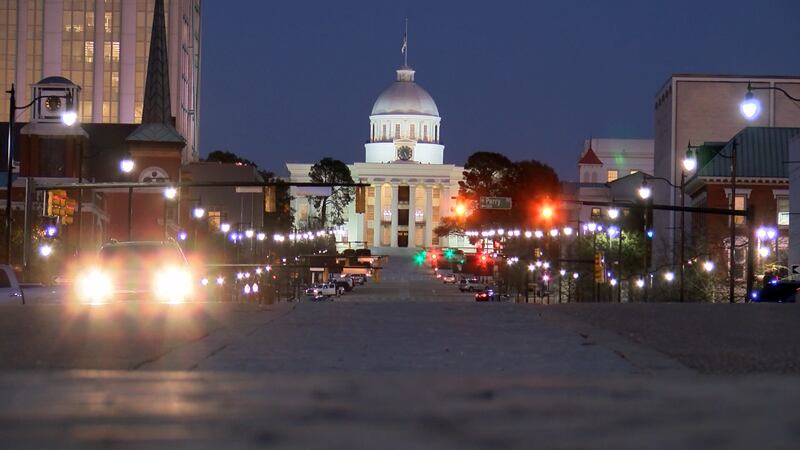 Updated: May. 15, 2019 at 12:00 PM CDT
MONTGOMERY, Ala. (WSFA) - Alabama has landed next to last in US News and World Report's Best States rankings list.
Alabama is ranked 49th just behind Mississippi and ahead of Louisiana.
[You can find a complete list of the rankings and categorical information at this link]
According to U.S. News & World Report, the data shows how each of the 50 U.S. states ranks in 71 metrics across eight categories. The data behind the rankings is aimed to show how well states serve their residents in a variety of ways.
The metrics range from health care, to crime and education. Each metric is then broken down and weighted. For example, health care is broken down to health care access, quality and public health.
Among the ranked categories, Alabama finds itself last in Education.
Copyright 2019 WSFA 12 News. All rights reserved.