Anti-abortion rally held at Alabama Capitol, 1 arrested
Updated: May. 22, 2019 at 2:39 PM CDT
MONTGOMERY, Ala. (WSFA) - Anti-abortion advocates were on the Alabama Capitol steps Wednesday morning to show support for Alabama's new law that bans nearly all abortions.
Speakers from across the country were at the rally.
"I do believe that this bill will make a difference. I do believe that this bill addresses the heart of the issue that Roe dealt with," said Rep. Terri Collins, R-Decatur, who sponsored the bill in the House. "My goal is to get this decision back to the states, so that we govern it how our state would like and other states can govern it as their state would like."
Organizers called abortion the civil rights fight of today, saying they will continue to speak out and tell women that all life is precious until the fight goes all the way to the Supreme Court.
"No woman needs to have an abortion. We can help her. We can serve her. I think it's the very opposite of the message you're hearing right now in the national media that women have to have abortions, frankly it's a very anti-woman message, a very anti-empowerment message," said Kristin Hawkins, president of Student for Life of America. "We want to be here to empower her. To know that she has options. She has a choice and you never have to make that false choice between your life and your education or career and the life of a child."
During the rally, a pro-abortion rights advocate had a confrontation with the participants of the rally, and state troopers led him away in handcuffs. The man was shouting "forced birth extremist" and profanity.
According to the Alabama Law Enforcement Agency, Michael Buchanan, 46, was charged with disorderly conduct and taken to the Montgomery County Detention Facility.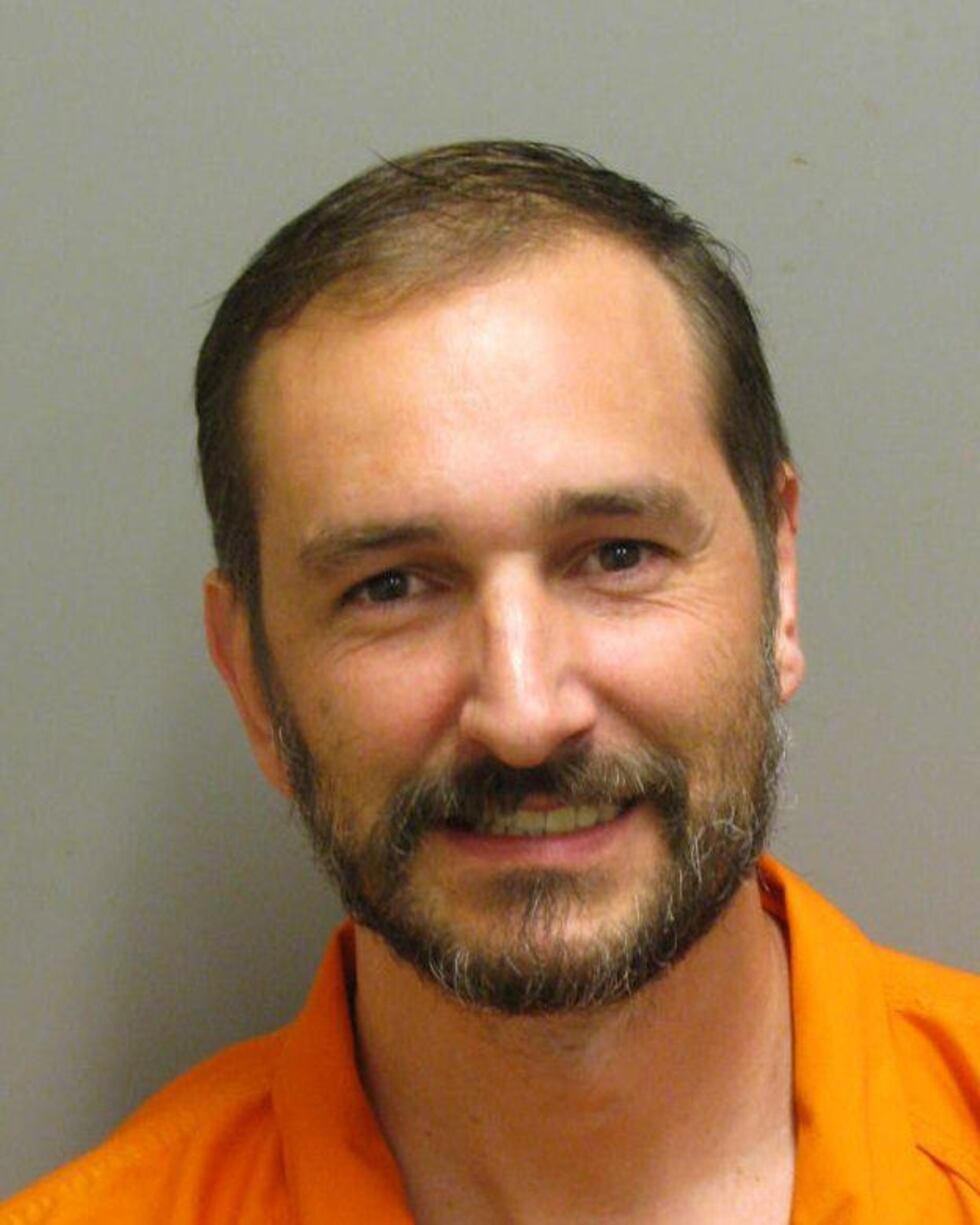 The new law makes performing an abortion a felony punishable with up to 99 years in prison.
Over the weekend, pro-abortion rights advocates held a rally at the Capitol to protest the new law.
Despite being signed into law, the abortion legislation doesn't go into effect for six months.
Copyright 2019 WSFA 12 News. All rights reserved.