Former Ala. Gov. Don Siegelman's probation officially ends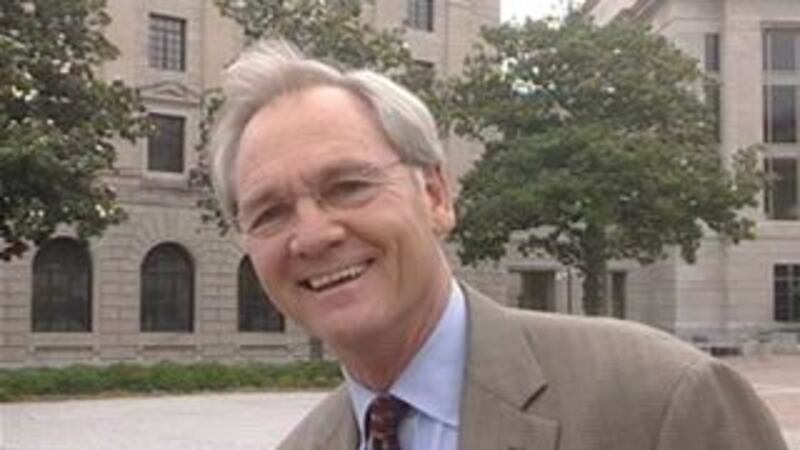 Updated: Jun. 13, 2019 at 11:33 AM CDT
MONTGOMERY, Ala. (WSFA) - Former Alabama Gov. Don Siegelman, 73, has finished his probation more than a year early and is a free man, according to court documents.
U.S. District Judge Keith Watkins signed off on a report Tuesday that terminates Siegleman's probation and supervised release order prior to the original 2020 expiration date. The order also terminates any proceedings from the case.
The judge's signature brings to an end the legal battles of the state's 51st governor. Siegelman was convicted on federal bribery charges in 2006 and served nine months before a court approved his release on bond pending an appeal.
In 2012, the man who had won four separate constitutional offices in Alabama (Secretary of State, Attorney General, Lt. Governor, Governor) found himself re-sentenced to six years. He was sent to Oakdale Federal Prison in Louisiana.
Siegelman was released from federal prison in early 2017. He was then placed on supervised release for a 3-year period that started on Aug. 8, 2017.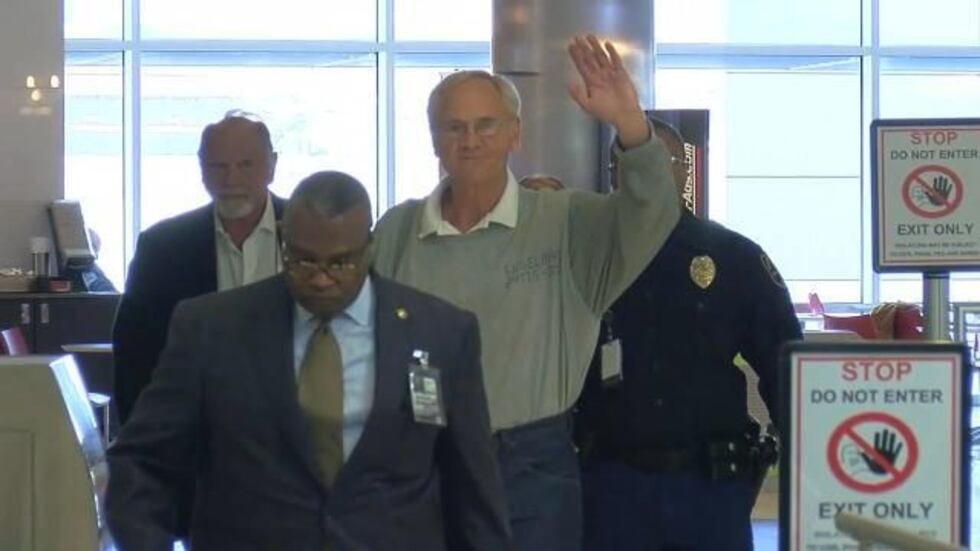 Senior U.S. Probation Officer David Armstrong wrote in the filing that Siegelman has complied with all the rules and regulations of his supervised release and is no longer in need of supervision.
Siegelman shared a copy of the order on social media, thanking his probation officer, judge, and family and friends.
Copyright 2019 WSFA 12 News. All rights reserved.