Lightning strike during July Fourth cookout kills 1, sends 2 to hospital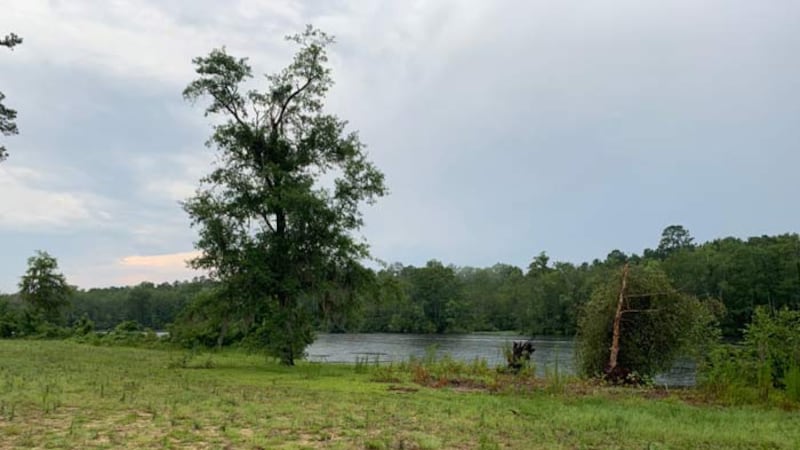 Updated: Jul. 4, 2019 at 10:39 PM CDT
GEORGETOWN, S.C. (WCSC) - A lightning strike along the Black River in Georgetown County killed one man and sent two others to the hospital Thursday afternoon.
Ryan Gamble, 44, died from his injuries, according to Georgetown County Coroner Chase Ridgeway.
Two other victims transported to an area hospital after the strike are being held for observation, Georgetown County Battalion Chief David Geney said.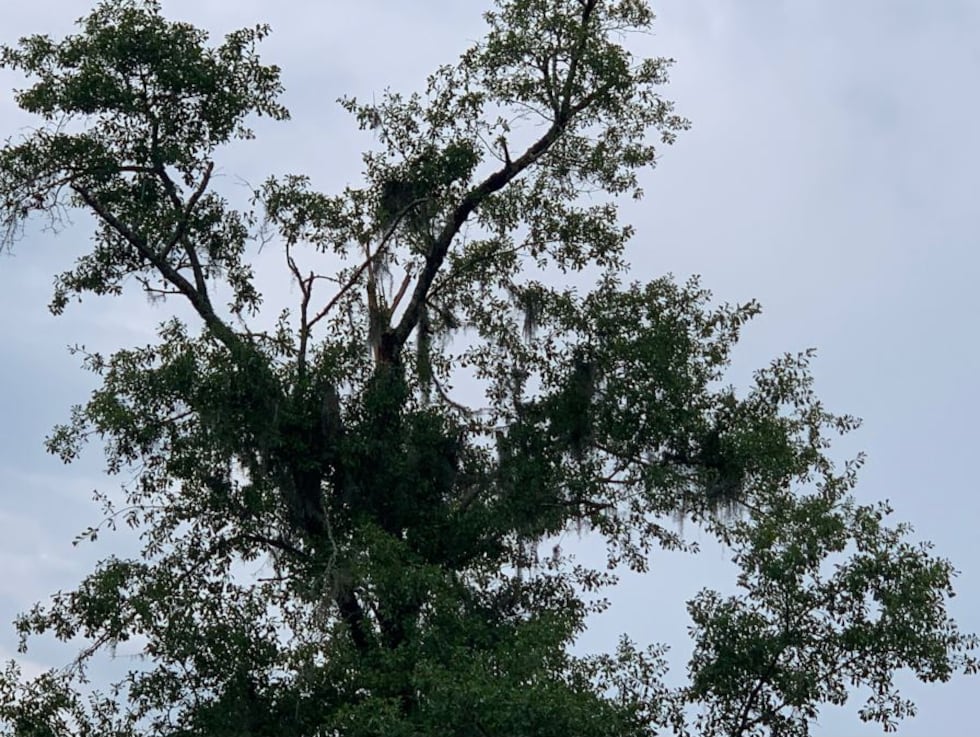 A homeowner who lives nearby said a group of people who had been boating on the Black River stopped near Lawshe Plantation and went on the shore where they were grilling pork chops. That's when lightning struck a nearby tree, splintering it at the top, and injuring as many as a dozen people, authorities said.
Edward Williams said one of the boaters came to his door asking him to call 911.
"Luckily the phone worked and I called to get help and then I just took off to go meet the ambulance," Williams said.
An initial report from the National Weather Service said as many as four people were unresponsive after the bolt of lightning. Getting to the remote area became a challenge for first responders because of the pouring rain and a route that included unpaved back roads, Geney said.
Georgetown County Emergency Manager Sam Hodge described the area where the fatal strike happened as a well-known sand bar and beach area.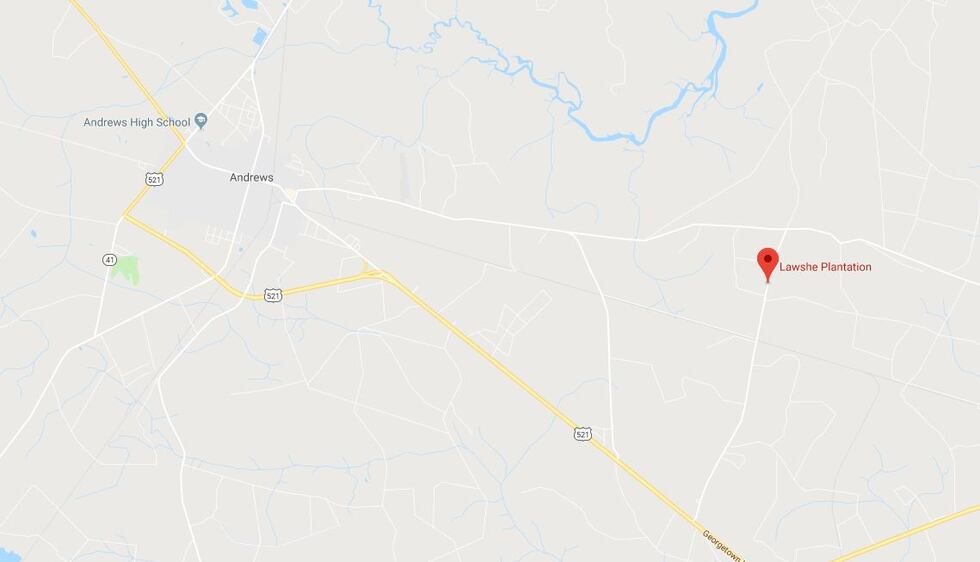 There has been no word on the condition of the two people hospitalized, but officials earlier said they were being held for observation.
Copyright 2019 WCSC. All rights reserved.