Victim's sister speaks after changes made to state's 'Move Over' law
Updated: Aug. 3, 2019 at 11:03 AM CDT
BUTLER COUNTY, Ala. (WSFA) - Years after a tow truck driver was killed in Butler County, his family is advocating for changes to Alabama's "Move Over" law. That hard work is paying off.
"I've never felt so lost in my life. He was my only brother and now I don't have him," Anna Findley said back in 2016.
Her brother, Gene Schofield, was a tow truck operator for All About Towing in Montgomery. In March of 2016, while helping someone on the side of Interstate 65 near mile marker 123, he was struck by a car.
"Right before he was hit, he told the two drivers to step into the grass, because it was too scary on the interstate and just minutes later he was hit," said Findley.
Since his death, Schofield's family has been advocating for changes to Alabama's "Move Over" law.
"We knew that if we didn't say something, then this could happen to someone else and we are doing our part to try to raise awareness to prevent that from happening," said Findley.
Their advocacy hasn't gone unnoticed.
Just recently, Gov. Kay Ivey signed a bill into law naming a stretch of Interstate 65 in Gene Schofield's honor.
"This year we had a bill passed where we basically dedicated that mile to Gene, so today we are unveiling that sign for the first time to the public," said Findley.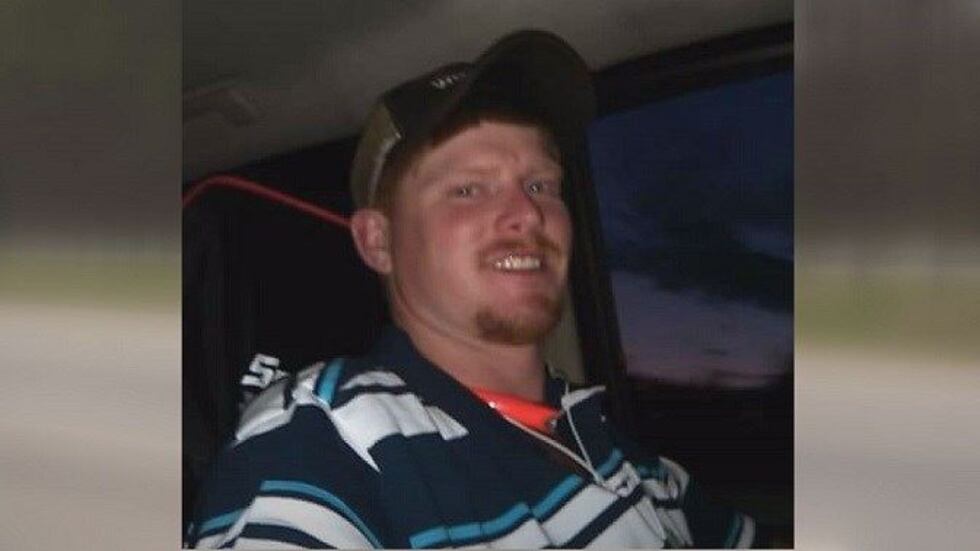 After Schofield's death family and lawmakers were able to pass two more bills. One requiring drivers to move over for state transportation and stranded drivers, and the other would increase fines for those breaking the move over law.
While the sign won't bring her brother back, Findley hopes it serves as a reminder.
"I hope these signs are a consistent reminder of Gene and his legacy, as well as all first responders on the interstate," she said. "It is the scariest job."
Copyright 2019 WSFA 12 News. All rights reserved.