Child shot to death overnight was Brewbaker first-grader, superintendent says
A 32-year-old man has been charged with capital murder in the child's death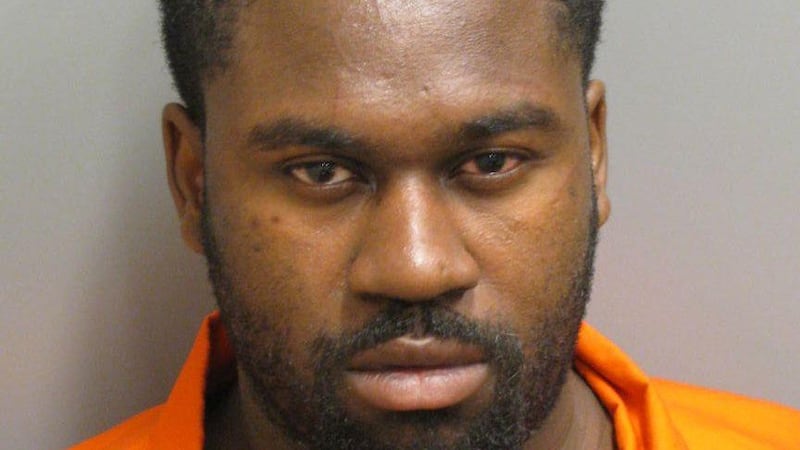 Updated: Aug. 16, 2019 at 3:05 PM CDT
MONTGOMERY, Ala. (WSFA) - The Montgomery Public School system is confirming that a 7-year-old boy who was shot to death overnight was a first-grade student at Brewbaker Primary School.
"The Montgomery Public Schools family is mourning the senseless loss of this young life," said MPS Superintendent Dr. Ann Roy Moore. "We are all too often faced with burying our innocent children."
According to Montgomery Police Department spokesman Sgt. Jarrett Williams, Willie Sankey, 32, is charged with capital murder in the death of the child, identified as Omarion Greenhouse.
Williams said the shooting happened around 12:45 a.m. on Coronet Drive.
Officers were called to the home on a report that someone had been shot. When they arrived, they found the child suffering from a life-threatening gunshot wound. He was taken to Baptist Medical Center South where he was pronounced dead.
According to the arrest affidavit, Sankey "intentionally shot a firearm at the victim (Omarion Greenhouse)."
An investigation found that Greenhouse had woken up and gotten out of bed. That startled Sankey, who had been asleep on the living room couch. Sankey then shot Greenhouse, fatally wounding him.
"The Board, staff and I offer our prayers for Omarion's family," Moore added. "After last week's scare at another elementary school, this just reinforces the need for adults to renew our efforts to keep our children safe. It is a tragic loss."
The superintendent has sent counselors to the school to talk with Omarion's classmates and Brewbaker Primary's staff.
Sankey has been transported to the Montgomery County Detention Facility where he's being held without bond.
Copyright 2019 WSFA 12 News. All rights reserved.