Women dies in booking at Morgan County Sheriff's Office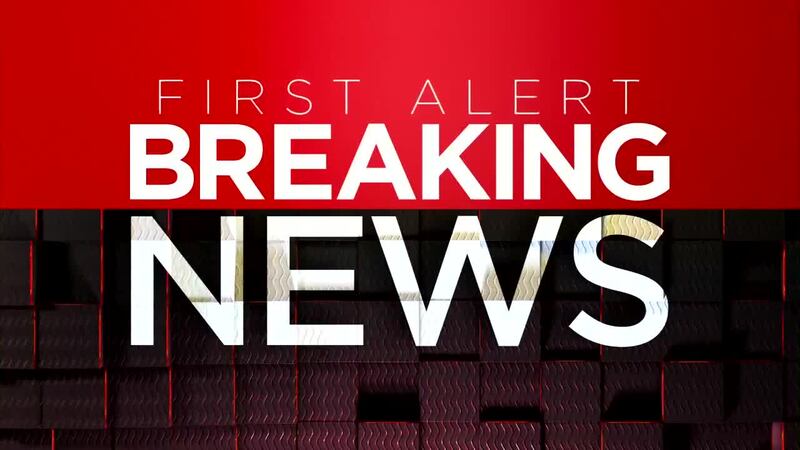 Updated: Sep. 28, 2019 at 9:10 AM CDT
DECATUR, Ala. (WAFF) - Saturday morning the Morgan County Sheriff's Office tweeted that a Decatur woman died in booking at approximately 2 a.m.
According to the tweet, she was arrested for public intoxication at 1:53 a.m. Friday morning by Decatur Police.
The Morgan County Sheriff, Morgan County Coroner and Morgan County Investigator arrived on scene & initiated an investigation
Toxicology and autopsy are still pending and family is being notified, according to the tweet.
Copyright 2019 WAFF. All rights reserved.