Guest Editorial: View the state's most significant historic documents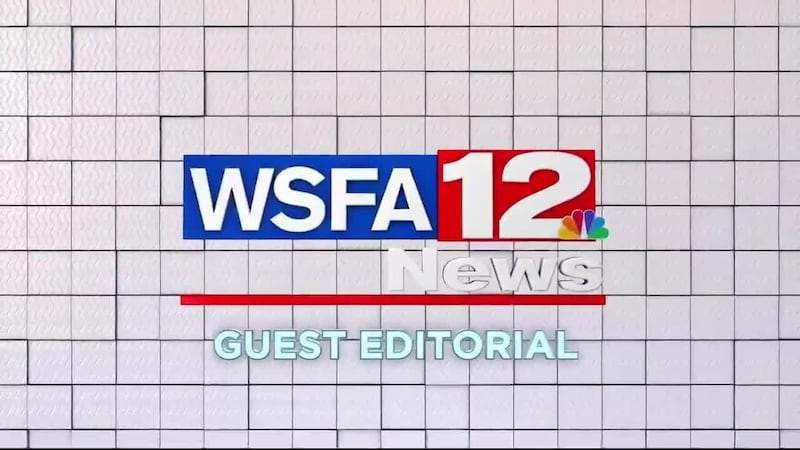 Published: Oct. 14, 2019 at 12:27 PM CDT
MONTGOMERY, Ala. (WSFA) - As we approach the end of our state's bicentennial year, Alabamians have a special opportunity to view our state's most significant historic documents at the Museum of Alabama.
All six of Alabama's state constitutions and the 1861 ordinance of secession will be on display.
We invite you to visit and get an up-close view of the documents that have shaped state and local government from Alabama's founding in 1819 until today. At times, these documents expanded the numbers of people who could vote and participate in government. At other times, the constitutions restricted the rights of Alabamians, setting the stage for the civil rights movement that changed our entire nation.
The public is invited to attend a ribbon cutting at 1 p.m. on Sunday, Nov. 3rd, with special guest speakers to follow.
On Tuesday and Thursday evenings in November and December, gallery talks led by museum staff will provide extra insight to the fascinating stories of these historic documents, including how they were cleaned and repaired in preparation for the bicentennial.
This rare opportunity is brought to you by the Museum of Alabama at the Alabama Department of Archives and History.
For more information, visit our website at archives.alabama.gov or call 242-4364. We look forward to see you!
Copyright 2019 WSFA 12 News. All rights reserved.