Madison police officers cleared in fatal shooting of Dana Fletcher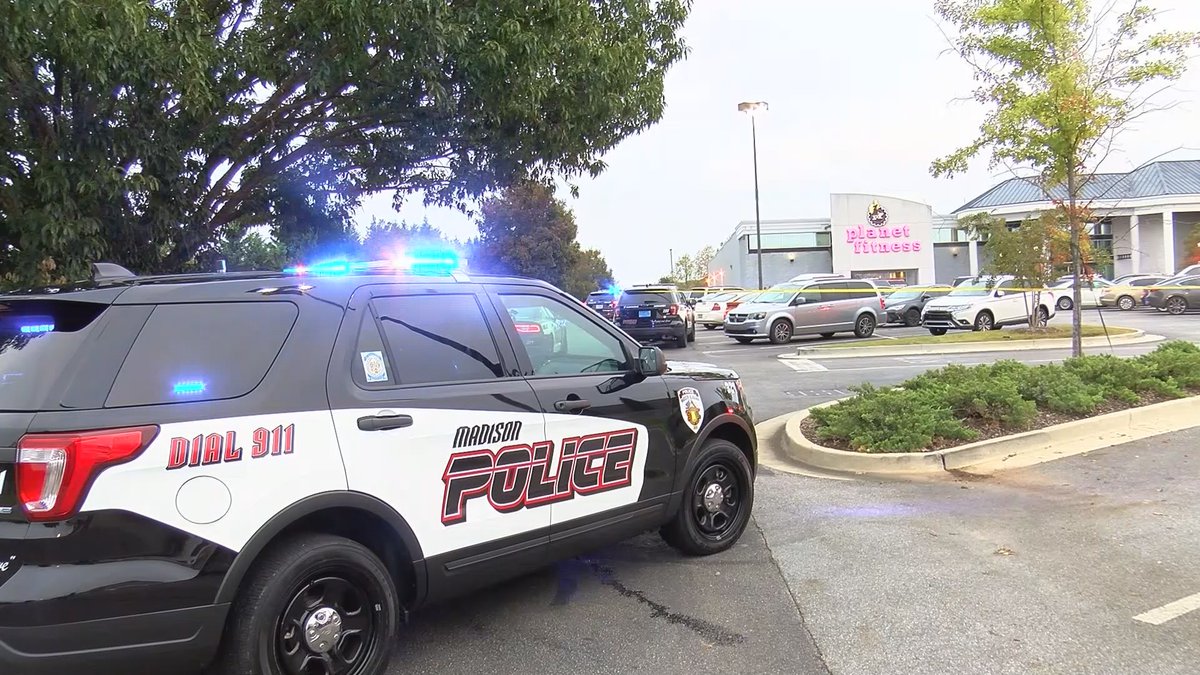 Published: Nov. 25, 2019 at 4:22 PM CST
MADISON, Ala. (WAFF) - An incident review board has cleared the Madison police officers involved in the fatal shooting of Dana Fletcher outside Planet Fitness on Oct. 27.
The Madison Police Department the incident review board determined that "the officers who responded to the incident acted according to department policies and procedures, and it reported its findings to Chief of Police David Jernigan."
Jernigan returned all officers involved in the incident to full duty with no restrictions.
An incident review board is standard procedure for administrative hearings any time an officer discharge their firearm in the line of duty.
"The IRB confidentially and independently reviews whether officers acted in accordance with department policy," the police department said in a news release.
"This review board allows us the ability to critique ourselves with regard to training, equipment, and procedures to ensure we are following policy as established by our agency. The department will continue to ensure that officers receive regular training in accordance with law and departmental policy," said Jernigan.
The department says that because litigation is anticipated, the city of Madison will have no further comment on this incident at this time and will not publicly release any portion of the investigative file, including body camera video of the incident.
Copyright 2019 WAFF. All rights reserved.