Charge downgraded for suspect accused of knocking out teen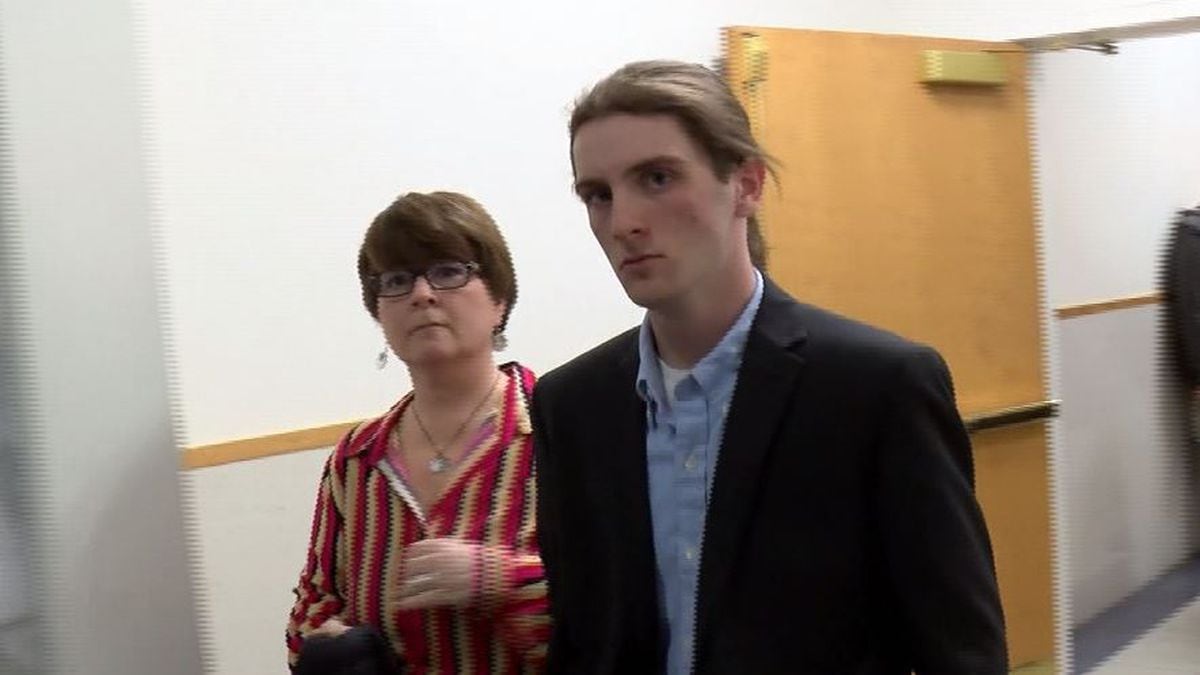 Published: Jan. 23, 2020 at 5:18 PM CST
ELMORE COUNTY, Ala. (WSFA) - The charge has been downgraded against an Elmore County man who was seen on cell phone video knocking out a teen last year.
According to the Elmore County District Attorney's Office, Wyatt George will be charged with third-degree assault, which is a misdemeanor. He was originally charged with second-degree assault, which is a felony.
The case will remain in district court and will proceed with a bench trial.
Authorities say George punched Dawson Baker in the jaw on Oct. 11. The punch knocked Baker unconscious, leaving him in critical condition and on a ventilator at UAB Hospital. He turned 18 during his time in intensive care.
Baker was punched at a gathering behind a home on Highway 111 near Holtville High School after the school's football game. The Elmore County Sheriff's Office released video from the incident with the full permission of Baker's mother.
*WARNING: The video is graphic. Viewer discretion is advised.*
Sheriff Bill Franklin and Lisa Baker, the victim's mother, have said the confrontation was over a girl, but it is still unclear exactly what led to the violence.
Baker's parents said their son is doing well physically but has a long road ahead of him emotionally and mentally.
Copyright 2020 WSFA 12 News. All rights reserved.