Orange Beach non-profit buys Montgomery facility where woman left in van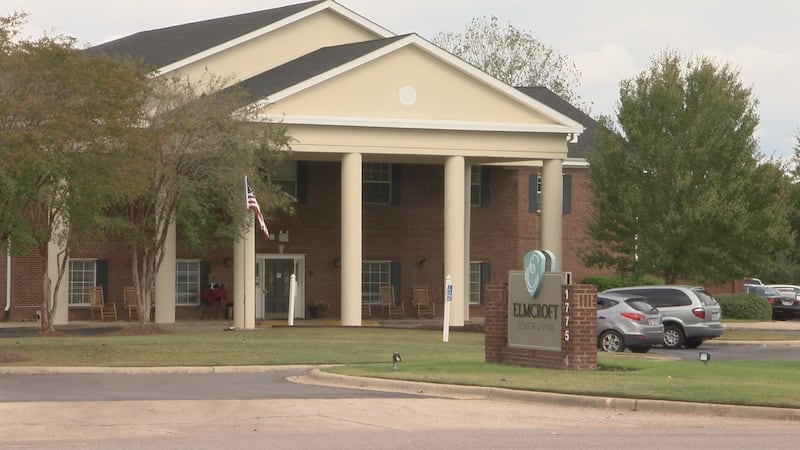 Published: Feb. 5, 2020 at 3:40 PM CST
MONTGOMERY, Ala. (WSFA) - A non-profit based in Orange Beach has purchased a Montgomery senior living facility.
Community Senior Life announced Wednesday it has assumed ownership of Elmcroft of Halcyon from Elmcroft Senior Living, a subsidiary of Eclipse Senior Living. Doug Warren, President and CEO of CSL, said the organization previously had no immediate plans to expand its reach into Montgomery.
"However, our review of the community concluded that the building has great structural bones, is in a wonderful location, has strong loyalty amongst families, residents, and staff, and provides the chance to be a market leader in compliance and operational value," he said. "We are thrilled for the opportunity to include the city of Montgomery on the CSL map of senior living communities and excited to rebrand this community as EastChase Senior Living."
Elmcroft of Halcyon has been under fire since 2019, when an 83-year-old woman was left inside a facility van for about five hours after a field trip on June 19. On July 16, she died.
In August, a report from the Alabama Department of Public Health stated three employees at Elmcroft did not perform their duties on the day the woman was left inside the van. The investigation found that employees falsified documentation and stated they observed the woman at different times in the building while she was still in the van.
In September, ADPH said Elmcroft was in negotiations with the department to be able to close or sell the facility. If the facility was unable to find a buyer, it would have had to close.
CSL has rebranded Elmcroft of Halcyon to EastChase Senior Living. The team at EastChase Senior Living and the Montgomery Area Chamber of Commerce will hold a grand opening ribbon-cutting event on March 5 at 1 p.m.
Copyright 2020 WSFA 12 News. All rights reserved.