'Born alive' bill introduced again in Alabama House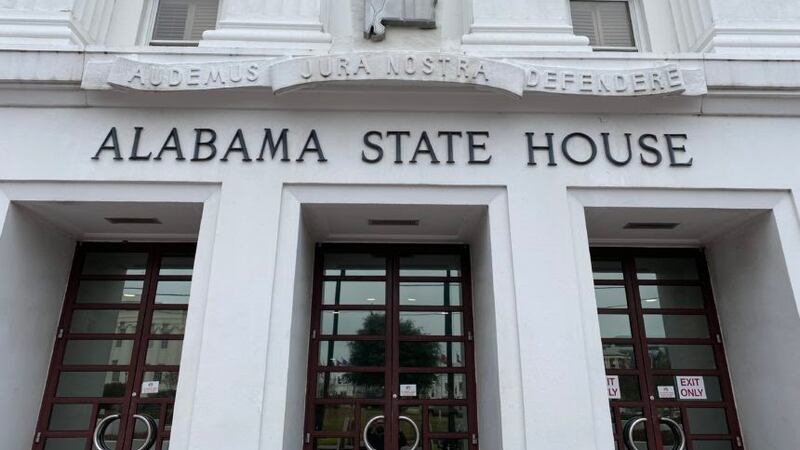 Updated: Feb. 13, 2020 at 6:28 PM CST
MONTGOMERY, Ala. (WSFA) - A bill relating to abortion has been introduced in the state house of representatives.
On Thursday, Rep. Ginny Shaver, R-Leesburg, introduced HB 248, which would require a physician "exercise reasonable care" to save a child born alive after an abortion or attempted abortion. The bill would also establish criminal penalties for violations, including at least 20 years in a state prison and at least a $100,000 fine.
The bill states criminal penalties would be applied to physicians, not to the women on whom the abortion is performed.
Shaver sponsored the 'Born alive' bill in 2019, and it passed the house. However, it was not brought up in a senate committee.
In 2019, the state legislature passed and Gov. Kay Ivey signed into law legislation that would make performing an abortion at any stage of pregnancy a felony unless the mother's health is in danger. In October, a federal judge blocked the ban from taking effect.
Copyright 2020 WSFA 12 News. All rights reserved.