Montgomery occupational tax proposal hearing set for Tuesday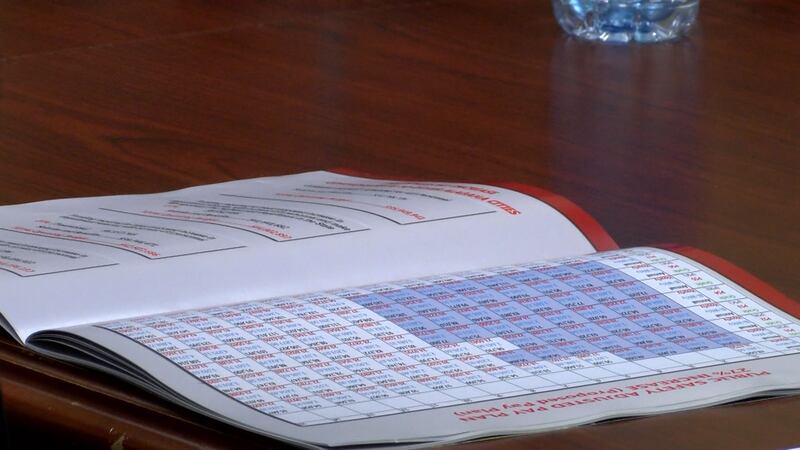 Published: Feb. 17, 2020 at 11:55 AM CST
MONTGOMERY, Ala. (WSFA) - The Montgomery City Council will hold a public hearing Tuesday to consider the adoption of an occupational tax. If passed, anyone working within the Montgomery city limits would pay the one percent tax.
Councilman Glen Pruitt is spearheading the effort. He says he would like the additional revenue to be used to increase the salaries of those in public safety. He believes Montgomery should pay its police officers and firefighters more than any other city in the state. He suggests a starting salary of $50,000.
Pruitt says any leftover money raised by the tax could be used to address other city issues like paving streets or fixing up community centers.
A number of Alabama cities have already implemented occupational taxes, including Auburn, Opelika, and Birmingham. According to the Public Affairs Research Council of Alabama, Montgomery brings in less tax revenue per capita than almost any other major city in the state.
The public hearing will take place at Montgomery City Hall during Tuesday's regular council meeting. It starts at 5 p.m. in the Council Auditorium.
You can read the proposed ordinance HERE.
Meanwhile, the Alabama Legislature is working on a bill that could take away a city's ability to levy an occupational tax without first getting legislative approval.
Copyright 2020 WSFA 12 News. All rights reserved.