Madison County teacher arrested for sexual contact with a student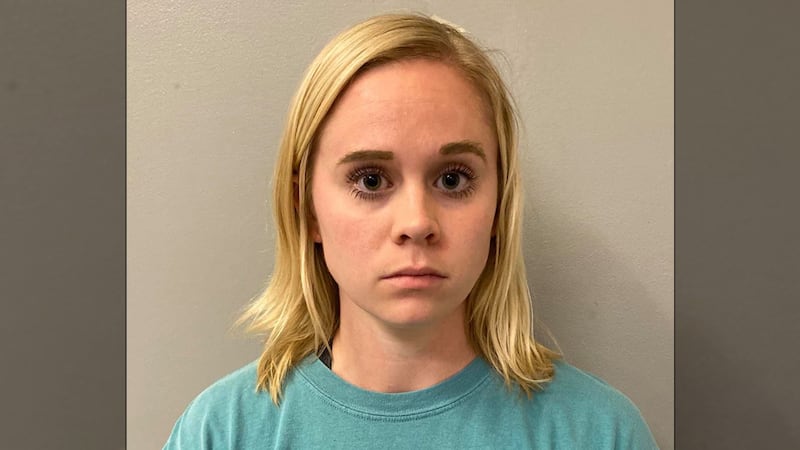 Updated: Feb. 28, 2020 at 5:18 PM CST
MADISON COUNTY, Ala. (WAFF) - Madison County Sheriff's Deputies arrested a Madison County School teacher for allegedly having sex with a student.
22-year-old Catherine Lynn Coffey was arrested and charged with two felonies. Coffey is charged with school employee engaging in a sex act with a student under the age of 19 and a school employee engaging in sexual contact with a student under the age of 19.
Coffey works as a Resource Teacher at Madison County Elementary School, according to the school's website.
The alleged sexual conduct occurred between August of 2019 and December of 2019.
The Madison County Sheriff's Office says it learned of the improper sexual misconduct between Coffey and the student on February 24, 2020.
Investigators interviewed the victim and then arrested Coffey.
Sheriff Kevin Turner stated, "Once our agency received these criminal allegations, a case report was generated, and an investigation was conducted immediately."
Madison County Schools released a statement saying, "The individual in question is an employee of our school system and she has been placed on Administrative Leave. We are cooperating with the Madison County Sheriff's Department and since this is an active investigation, all other questions should be directed toward the Madison County Sheriff's Department."
Copyright 2020 WAFF. All rights reserved.