Guest Editorial: Arts education benefits everybody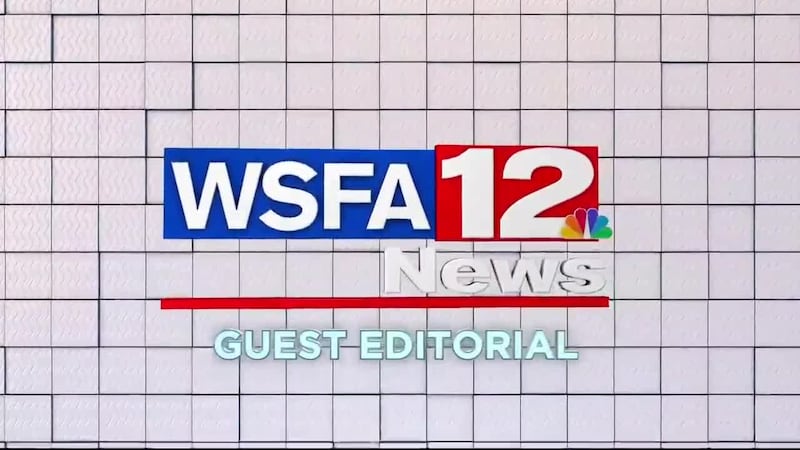 Published: Mar. 4, 2020 at 8:30 AM CST
MONTGOMERY, Ala. (WSFA) - I'm Darrian Stovall, a musician and River Region arts educator, and the music director for Alabama Shakespeare Festival's upcoming production of Ruby: The Story of Ruby Bridges.
I appreciate the unique opportunity of facilitating Montgomery Public Schools students receiving and presenting an arts-enriched history lesson.
In bringing to life the story of a 6-year-old girl navigating the egregious segregation of the civil rights era, these young artists are introducing new songs inspired by musicians who changed a nation. Sam Cooke, who cracked open America's soul. Smokey Robinson, who poetically set the country to a new rhythm and The Shirelles, young school girls whose innocent voices illuminated grownup themes. While there was a fight for separate classrooms, new music was uniting and inspiring a generation.
Many of the students in "Ruby" do not aspire to careers in the performing arts, but they recognize that participating in this production enriches their lives and the lives of the thousands of young people and adults who will see the show. This part of their education engages their creativity, a skill that 72 percent of business leaders say they seek when hiring for their respective industries. It is part of our education, too, and makes us more valuable citizens.
Arts education benefits everybody.
Copyright 2020 WSFA 12 News. All rights reserved.