Drive-up coronavirus testing site opens in Montgomery
Updated: Mar. 16, 2020 at 3:52 PM CDT
MONTGOMERY, Ala. (WSFA) - A coronavirus testing site has been opened in Montgomery, but it's available only to those who are experiencing symptoms of the illness and who call to make an appointment first.
Baptist Health is opening the first drive-up testing site in the Montgomery area. Patients will be treated in their cars, which will alleviate the risk of transmission on the hospital's main campus and local offices.
[Latest headlines on the coronavirus pandemic]
The testing site has been opened at 2936 Marti Lane in Montgomery and is open from 7 a.m. until 7 p.m.
This testing center will require changes to traffic patterns, according to the Montgomery Police Department. Motorists are asked to turn right onto Marti Lane from the E. South Blvd. and exit by turning right off Marti Lane to re-enter the E. South Blvd. The median on the E. South Blvd. to turn into Marti Lane will be closed to traffic.
Stay in your vehicle at ALL TIMES and do not block driveways while waiting. Police will be on the scene for traffic control.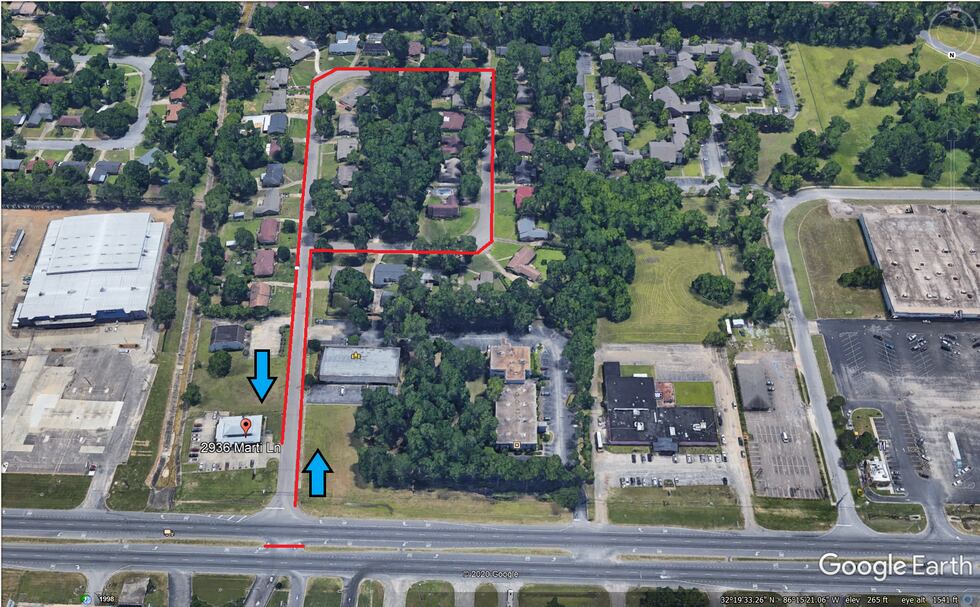 Patients who have symptoms or have been exposed must call and make an appointment before going to the testing site. Hospital staff are stressing that you DO NOT show up at ER or a health care facility without calling ahead.
Infectious disease experts say the key symptom of COVID-19 is fever. Secondary conditions are extreme fatigue and a cough. If you have a runny nose, scratchy eyes, and sore throat, those are NOT symptoms of COVID-19.
Again, before going to the testing site, you MUST CALL FIRST. This testing is by appointment only, made by calling 334-747-0150.
State officials have also opened a new, toll-free number for people who develop symptoms and need to be tested. For more on how to get tested, you can call 1-888-264-2256. This is not a medical helpline.
Copyright 2020 WSFA 12 News. All rights reserved.