Montgomery Area Food Bank gets $20K Publix donation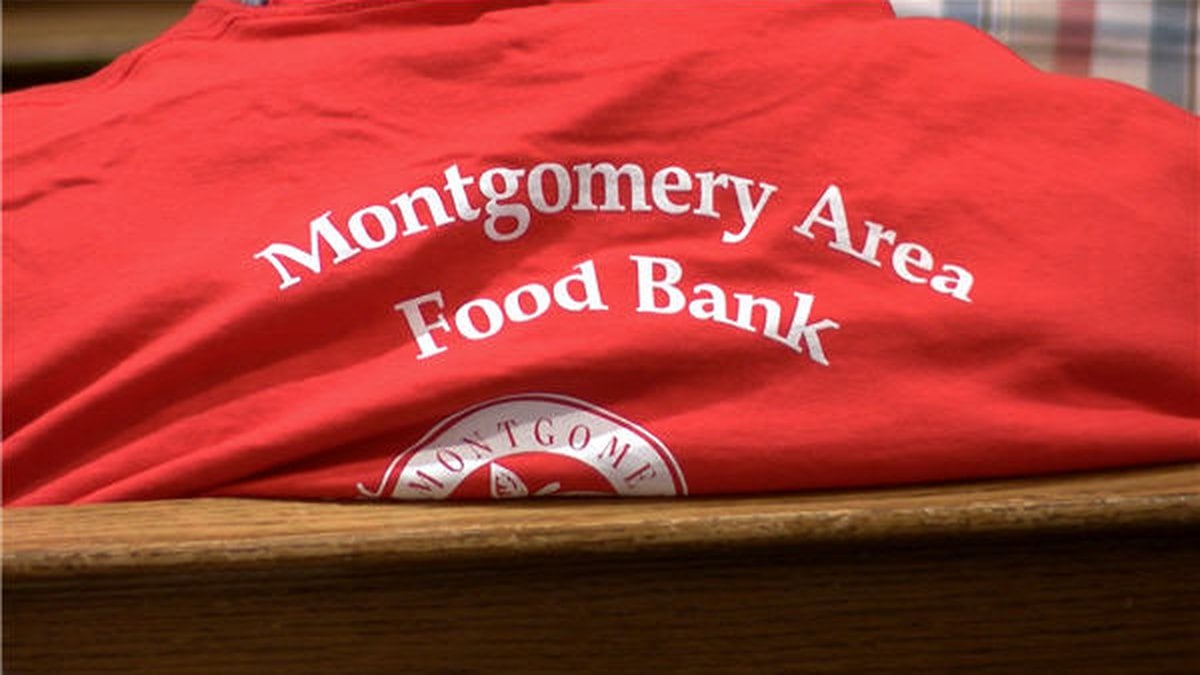 Updated: Mar. 24, 2020 at 3:35 PM CDT
MONTGOMERY, Ala. (WSFA) - The Montgomery Area Food Bank is among several food banks across seven southeastern states that will get a portion of a $1 million donation from Publix Super Market Charities.
Publix said the money will go to Feeding America member food banks as a way of fighting hunger in communities affected by the COVID-19 pandemic.
The MAFB will get $20,000 while three other food banks across the state will divide an additional $100,000. Those include Community Food Bank of Central Alabama in Birmingham ($40,000), Feeding the Gulf Coast in Theodore ($40,000), and the Food Bank of North Alabama in Huntsville ($20,000).
"Publix Super Markets Charities is and has been an amazing partner in the fight against hunger. This $20,000 is an example of their responsiveness and long-term commitment," said River Region store manager and MAFB board member William S. Nehilla. "From grants and refrigerated trucks to annual fund drives and professional expertise, Montgomery Area Food Bank and our neighbors in need have benefited greatly from the continued generosity."
The Montgomery Area Food Bank gathers and distributes food and other necessities across 35 of Alabama's 67 counties.
"I want to thank Publix Super Markets Charities for this generous donation," said Publix CEO Todd Jones. "During these unprecedented times that have affected nearly every aspect of our day-to-day lives, many people may not know where their next meal is coming from."
Feeding America is a network of over 200 food banks that make up the nation's largest domestic hunger relief organization.
Publix recently announced it will hire thousands of new employees to meet customer demands from the COVID-19 pandemic. Some of its stores in the Montgomery area have also donated produce to the Montgomery Zoo to keep it from being wasted.
Copyright 2020 WSFA 12 News. All rights reserved.