Ivey order allows for release of some county jail inmates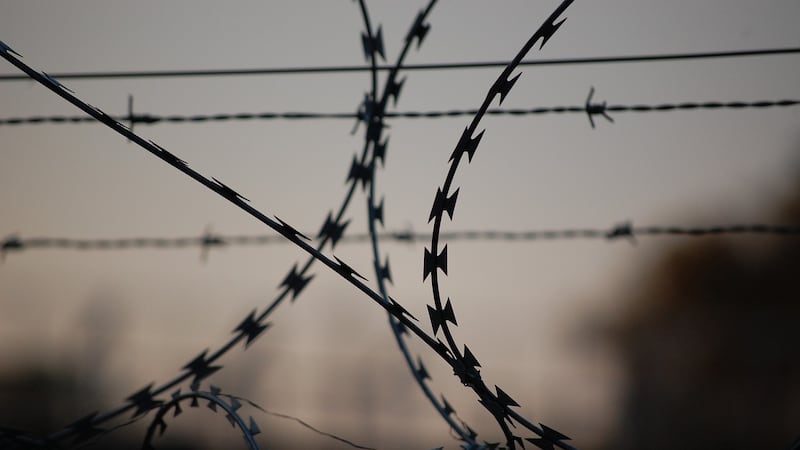 Updated: Apr. 2, 2020 at 6:16 PM CDT
MONTGOMERY, Ala. (WSFA) - Gov. Kay Ivey's latest COVID-19 order, which heavily focuses on ways of "cutting red tape" on the state's strained healthcare workers and facilities, also addresses non-medical issues and local jail systems.
Ivey's order allows for county jails to reduce the number of inmates they house "in a way that does not jeopardize public safety."
[Latest headlines on the coronavirus pandemic]
It allows for releasing probation and parole violators who have been in jail for 20 days without a hearing if they aren't being held on other criminal charges or alleged violations based on new criminal charges.
The order also allows for the release of those county or municipal inmates who were serving no more than 45 days for technical violations and allows for them to be credited as having served all time.
Alabama's supreme court Wednesday extended until April 30 a suspension on in-person proceedings.
Ivey's order does not address Alabama prisons.
Though the Alabama Department of Corrections has stated there are no confirmed cases of prisoners becoming ill from the virus to date, there have been two confirmed cases of employees having the illness, including one on March 19.
An employee at a federal prison facility in Talladega has tested positive for the illness.
OTHER AREAS OF CONCERN
The order non-medical and non-penal relevance, as well.
It builds on previous orders that reduces or eliminates legal requirements for face-to-face meetings, allows notary publics the ability to notarize documents remotely, provides more language to allow governmental bodies to postpone unnecessary meetings or meet remotely and allows for remote meetings of corporate shareholders.
RESOURCES FOR ASSISTANCE:
If you are looking for food, work, or other assistance during the pandemic, check out the resources available HERE.
State officials opened a toll-free number for people who develop symptoms and need to be tested. For more on how to get tested, you can call 1-888-264-2256. This is not a medical helpline.
Copyright 2020 WSFA 12 News. All rights reserved.