Huntsville Hospital system furloughs and reduces hours for 2,000 employees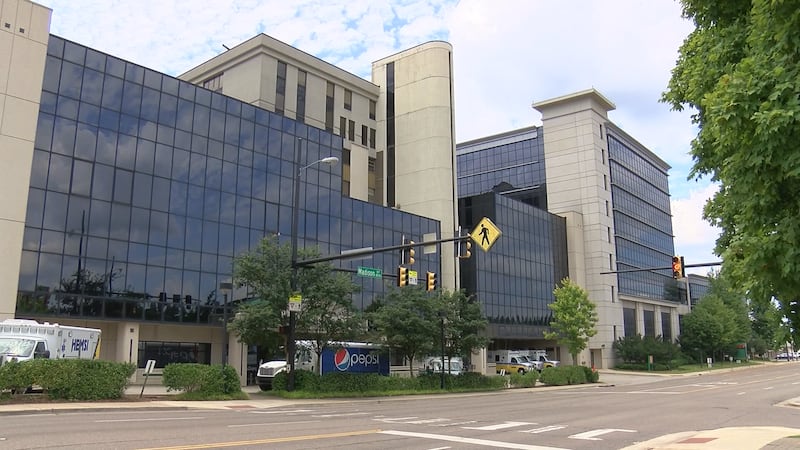 Updated: Apr. 9, 2020 at 3:47 PM CDT
HUNTSVILLE, Ala. (WAFF) - A spokesperson for the Huntsville Hospital System confirms that approximately 2,000 employees have had their work hours reduced or been furloughed.
The reductions began last week.
WAFF has asked for clarification on if the impacted employees are all at Huntsville Hospital's main campus or spread among the system's various hospitals
The reductions in work hours and furloughs are due to a "low census" at the hospital caused by the stoppage of elective procedures at the hospital's facilities due to the COVID-19 outbreak.
The hospital also reports a low number of patients being admitted and treated for non-elective care.
Some staff have also been re-purposed.
"With the postponement of elective procedures and surgeries, many areas in the hospital have reduced staffing or have closed temporarily. Some affected employees have been temporarily assigned to places like the temperature stations to check employee and physicians coming to work or at the HH Fever & Flu Clinic.
Other employees have been furloughed until such time that their departments reopen. These employees have been given guidance on applying for unemployment benefits related to the COVID-19 Pandemic."
Huntsville Hospital employees who are furloughed are have seen a reduction in hours can apply for unemployment benefits. The Alabama Department of Labor announced on Thursday that Alabama's standard unemployment payments had been increased by $600 per week due to the Federal CARES Act.
These employees are still receiving health benefits from Huntsville Hospital. The will be brought back to full employment in the future according to Huntsville Hospital.
Copyright 2020 WAFF. All rights reserved.