Huntsville attorney: Alabama judges can take children away temporarily from front line workers
Updated: Apr. 16, 2020 at 7:42 AM CDT
HUNTSVILLE, Ala. (WAFF) - You may remember us telling you about a troubling story from Florida last week.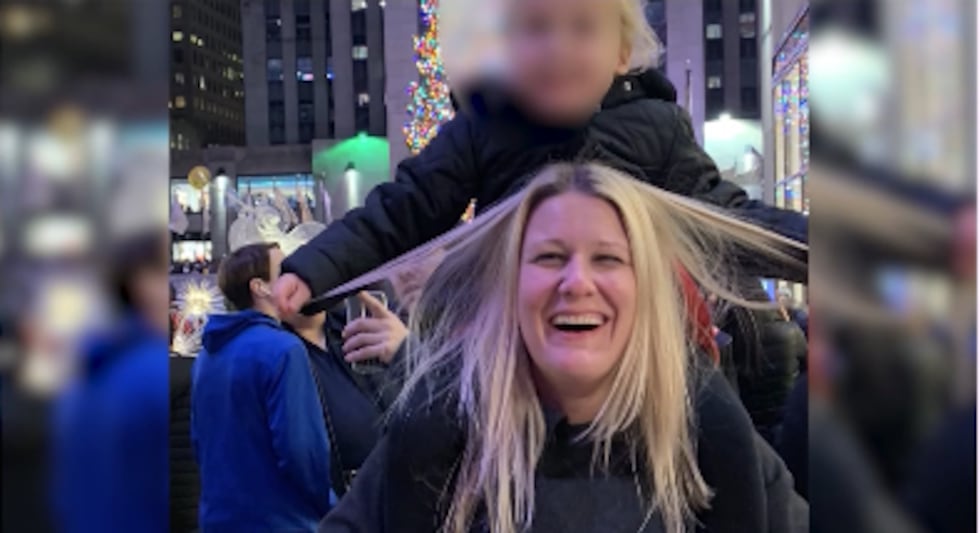 In Miami a doctor lost custody of her 4-year-old temporarily. The judge said it's in the best interest of her child since she's on the front lines of the COVID-19 pandemic.
Alabama and Florida laws aren't identical, but is this something front line workers here should be concerned about?
The short answer is yes. Attorney Will League tells us it's all up to the judge, and every judge has their own point of view on things like this.
On Tuesday we told you about the Florida mother's move to appeal the judge's decision.
The doctor says she's been able to wear full personal protective equipment while treating patients.
And she says she's done everything she can to avoid contracting COVID-19.
League says the judge weighed the risks and did what they thought what was best. And he says the decision is just temporary, and the judge has every right to make it.
"The judge can do that. They have wide discretion and latitude to make these decisions. The judge in this case indicated that he did not make this decision lightly. He appreciates the effort and the bravery the doctor is showing of being on the front lines but felt it was the best interest of the child for him or her to be protected during this temporary time," League said.
League says if you're an essential employee and are in this situation, the best thing you can do is show the judge everything you're doing to protect your child.
Copyright 2020 WAFF. All rights reserved.